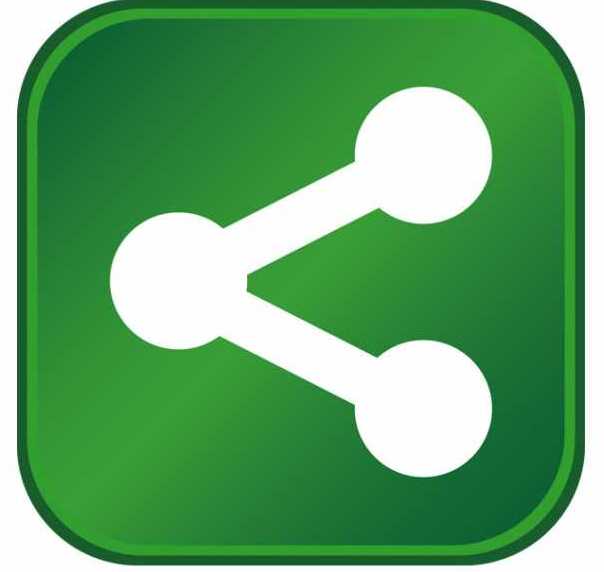 Prolific, a growth strategy and growth capital firm, announced plans to expand in central Indiana, creating up to 145 new, high-wage jobs by the end of 2024 to support the company's growing national and international client base.
"It's such an encouragement to see companies like Prolific continuing to grow in our state and create more quality career opportunities for Hoosiers, even in the midst of the challenging times we're facing," said Governor Eric J. Holcomb. "As a state, we're laser focused on supporting economic growth and expansion to position Indiana for future success, and I look forward to supporting Prolific as they thrive here for years to come."
To enable its growth plans, the company recently moved into an 18,000-square-foot office in the BMO Harris Tower in downtown Indianapolis. The new space, which increases its physical footprint six fold, will serve as a joint headquarters for Prolific and its subsidiary full-service advertising and communications agency, JDA Worldwide. The company, which previously operated from a 3,000-square-foot office in Carmel, chose a new location with close proximity to the Indianapolis International Airport and downtown conventions to better serve its diverse client base of national brands in sectors such as consumer packaged goods, national non-profit organizations, energy, higher education, and sports and entertainment.
"Prolific has a national and international footprint, and Indianapolis has been an ideal location for our headquarters," said King Lumpkin, chief acquisition officer for Prolific. "Indiana has proven to be an accessible, affordable, high quality of life location to attract top talent. Significantly, central Indiana and its Midwestern values are a great match for our company's culture. And now our new office downtown was designed and built specifically with our clients in mind. We've created a collaborative, dynamic environment for our various teams to produce the very best results for our partners."
Prolific currently employs more than 40 Hoosiers at its Prolific and JDA Worldwide joint headquarters in Indianapolis, as well as an additional 41 associates across offices in Atlanta, Charlotte, Orlando, Columbia, St. Simon's Island and Traverse City – operated by Prolific's other entities, Conquer and Chernoff Newman. Prolific has hired 10 Indiana employees toward its goal in recent months and plans to hire 20 more by the end of 2020. Open central Indiana positions include strategists, researchers, data analysts, relationship managers and creative professionals. Interested applicants may apply online.
Prolific launched out of its subsidiary JDA Worldwide earlier this year in order to better provide strategic growth consulting for companies. Prolific Chairman and CEO Brad Benbow, an Indiana-native and Wabash College graduate, co-founded Rutter Communications in 1987. After growing the brand into 17 markets across the country, Rutter Co. sold to Comcast in 2005. Benbow, who also co-founded JDA Worldwide in 2003, has grown the agency to be named the #2 Fastest Growing Company on the Indianapolis Business Journal's Fast 25 in recent years.
"We are thrilled to welcome Prolific to its new headquarters in downtown Indianapolis," said Indianapolis Mayor Joe Hogsett. "The expansion of a strong central Indiana business is something to celebrate, bringing with it high-wage jobs and increased opportunities. Today's announcement is a testament to the importance of our continued investment in talent, attractions, and overall quality of life."
The Indiana Economic Development Corporation offered Joseph David Advertising LLC (dba JDA Worldwide) and Prolific, LLC up to $2.2 million in conditional tax credits based on their job creation plans. These incentives are performance-based, meaning the company is eligible to claim incentives once Hoosiers are hired. The city of Indianapolis supports the project at the request of Develop Indy.