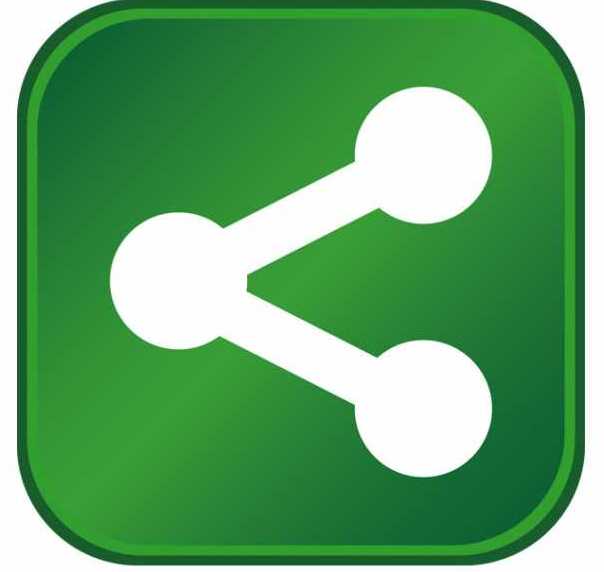 Project Process LLC, a Fishers-based startup specializing in custom hand-washing stations for hospital patients, announced plans to grow its operations in Indiana to support the development of the company's new hand sanitizing technology.
"Across the state, startups, small businesses and large corporations alike have been shifting gears and increasing production in response to COVID-19, supporting immediate and ongoing recovery efforts," said Indiana Secretary of Commerce Jim Schellinger. "Project Process is yet another example of the resilience of Hoosier businesses, and Indiana is the perfect place for the company to grow thanks to our innovative and committed talent and our entrepreneur-friendly environment that ranks No. 1 in the Midwest and No. 6 in the U.S."
Founded in 2016, Project Process will invest $584,000 to expand its operations at the Indiana IoT Lab – Fishers at 9059 Technology Lane. The company will initially lease and equip office space and utilize the facility's 25,000-square-foot laboratory to support its ramp up in central Indiana, with plans to evaluate options for growing its footprint as production increases. The company is currently partnering with Purdue University to beta test its portable hand-washing units at Hancock Regional Hospital in Greenfield, Grace at Home patient sites, and varying end user scenarios, while garnering interest from other health systems as the pandemic further emphasizes the importance of hand washing using soap and water to reduce the spread of infectious diseases. 
"This idea started several years ago as I began to observe patients," said Angie Washburn, Project Process founder and CEO. "We would see patients who didn't have the ability to use soap and water, and while sanitizer and wipes work sometimes, we know soap and water is the most effective way to wash hands. I'm so grateful for the support I've received from The Startup Ladies, Purdue Foundry, gBETA, BioCrossroads and Indiana IoT Lab partners to make this dream a reality and help people across the state and someday around the country."
Project Process has leveraged a number of state-supported resources to start and grow its business, working with the Central [isbdc.org]Indiana Small Business Development Center (SBDC) for strategic planning, market research and state specific business rights and participating in the fall 2019 cohort of the gBETA program, the state's first application-based accelerator, to build consumer awareness and establish the industry-specific metrics needed to become a candidate for angel investment or full-time accelerators.
To support continued growth following the gBETA program, the company, which has one full-time employee along with contractors and interns in Indiana, plans to create up to 25 new jobs over the next few years. Beginning in the first quarter of 2021, Project Process will be hiring for positions in sales and marketing, and manufacturing.
Project Process, founded and led by Washburn, a respiratory therapist and long-time business professional, is working to provide education, tools and accountability to hand hygiene. The company's portable hand-washing kit comes ready to assemble and includes soap and collection bags. The top tray is embedded with flow holes, and when water is added, a shower is created inside the collection bag as hands are washed with the dry sheets of soap and flowing water. The kit makes patient hand washing with soap and water accessible. Beta units are now available, and the Indiana IoT Lab and Purdue University continue to work with the company on the embedded tracking technology for the next iteration. 
"With today's announcement, Angie Washburn and her team are bringing another great Fishers entrepreneurial story to market," said Fishers Mayor Scott Fadness. "We've created an accessible environment here with the Indiana IoT Lab - Fishers where entrepreneurs like Angie can do what they do best: identify a unique solution to a widespread problem and develop it all onsite. We look forward to supporting Project Process as they tackle this challenge."
The IEDC offered Project Process LLC up to $285,000 in conditional tax credits based on the company's job creation plans. These incentives are performance-based, meaning until Hoosiers are hired, the company is not eligible to claim incentives. The city of Fishers supports the project.