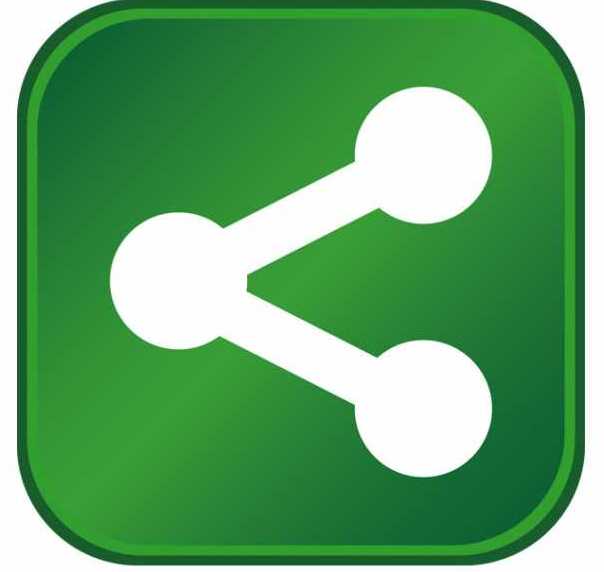 Syra Health, a startup health care and life sciences company, announced plans to expand operations in central Indiana. The company committed to creating up to 150 new jobs by the end of 2025 and has already hired 24 toward its goal.
"Indiana has earned a reputation as a global leader in life sciences, offering companies like Syra Health the perfect environment for exploration, experimentation and innovation," said Governor Eric J. Holcomb. "I'm confident Indiana's pro-business environment and talented workforce will allow the company to grow and thrive here as they work to deliver critical health care solutions." 
Syra Health, a woman- and minority-owned business, currently occupies 4,000 square feet of office space at 1119 Keystone Way N. in Carmel. The company will invest $566,000 to lease and equip an 5,000 additional square feet of office space, allowing it to increase its service and product offerings and better serve its health care and life sciences customers across the country.
"At Syra Health, we are continuously striving to improve patient care and patient engagement with innovative solutions in medical education and communications," said Deepika Vuppalanchi, Ph.D., Syra Health CEO. "Our team is also focused on strengthening value-based care models and ensuring continuity of care with resourcing optimal number of clinical care professionals in our local and regional hospitals. We are well within our reach of achieving our goal of 150 jobs in the Indiana health care ecosystem in less than two years."
Syra Health currently employs 25 associates in Indiana and is hiring for medical writers, value-based care strategists, public health and policy experts, data scientists and clinical staff. Interested applicants may apply at online. The company expects to grow its team to 100 by the end of 2021.
Founded in 2020, Syra Health helps private and public sector health care and life sciences organizations address challenges by providing forward-looking, innovative and long-lasting solutions. The company's areas of expertise include medical communications, public health gap-analyses, patient education and engagement solutions, and value-based care programs. Syra Health also partners with health care institutions to help plan, deploy and manage organization-level clinical resourcing.
"We are pleased to celebrate another life sciences firm getting its start and quickly growing in Carmel," said Carmel Mayor Jim Brainard. "We have worked hard for the past 20 years to build a high-quality community designed to attract corporate headquarters and science-oriented firms. We will continue to invest in the public arts, our schools, parks and trails in order to make Carmel the best place to live, work and play for a highly skilled workforce that can choose anywhere to live. We are glad Syra Health chose Carmel to succeed, and we look forward to watching them continue to grow."
The Indiana Economic Development Corporation offered Syra Health Corp. up to $2.1 million in conditional tax credits based on the company's job creation plans. These tax credits are performance-based, meaning the company is eligible to claim incentives once Hoosiers are hired. The city of Carmel supports the project.
Syra Health joins nearly 2,300 companies contributing to a strong and growing life sciences industry in Indiana. According to BioCrossroads and the Indiana Business Research Center, Indiana is the second largest exporter of life sciences products in the U.S. at $11.4 billion in total exports. Together, these companies support 59,427 Hoosier jobs with average wages of more than $102,000 annually.