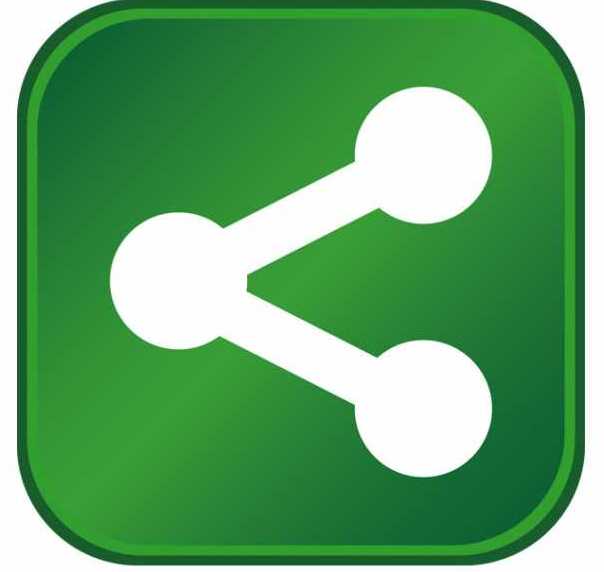 Governor Mitch Daniels and executives from two Central Indiana firms today announced new investments expected to create a combined 314 new jobs over the next four years.
Wireless management company, Mobi and software developer, Bostech will invest a combined $3.6 million to expand their individual operations in the Northwest Technology Park in Zionsville. Mobi plans to create 253 jobs by 2014 and Bostech plans to add 61 jobs by 2013.
"Attention Indiana students, here comes another set of high-paying, high-tech jobs for those with the right preparation and skills. IT is beginning to rival life sciences as a center of growth in Central Indiana," said Daniels.
Mobi Wireless Management helps companies organize, administer and manage wireless programs. Mobi tools include online management portals, help desk services, invoice management, cost optimization and policy management. The company plans to invest $3.3 million in technology upgrades at its Zionsville headquarters and expects to begin hiring additional solutions consultants, operations managers and software engineers by the end of 2010. To apply for positions, send resumes to jobs@thefutureismobi.com .
"We're excited to be a part of a unique line-up of growing Indiana IT companies," said Scott Kraege, Mobi Wireless Management director "Indiana has been a great source for tech savvy developers who have helped us experience steady growth since we started almost two years ago. It is critical for us to continue to recruit the best talent available and we believe Indiana is a great place to find it. We appreciate the support that Boone County and the state of Indiana have shown us. We see wireless management growing rapidly as the complexity of wireless technology and the mobile workforce evolves; we are ready for this challenge."
Indianapolis-based Bostech develops software that links electronic health information with lab test results to improve the quality of healthcare. To support its expanding global client base, Bostech plans to hire more than 60 software engineers and sales and marketing associates over the next three years with 10 new hires planned through the end of 2010.
"I'd like to extend my thanks to Governor Daniels and the local officials in Boone County for creating the kind of business climate that allows us to grow in Indiana," said Brad Bostic, Bostech founder and chief executive officer. "We look forward to creating more local, high-paying positions that can ultimately help stimulate Indiana's economy."
The Indiana Economic Development Corporation offered Mobi Wireless Management, LLC up to $2.9 million in performance-based tax credits and $100,000 in training grants based on job creation plans. In addition, Bostech Corporation was offered up to $750,000 in performance-based tax credits based on job creation plans. Boone County will consider providing tax increment finance funds to assist the companies with equipment purchases at the request of the Boone County Economic Development Corporation.
"In Zionsville, we've taken great strides locally to cultivate new investment by attracting new companies and retaining companies with existing ties to our town," said Matt Price, town council president. "Streamlining and modernizing our local government, for example, has demonstrated our community's commitment to the future and our confidence that it is a promising one. Mobi and Bostech, companies built upon local talent with strong ties to our community, reflect this same commitment and confidence. We look forward to their continued innovation and prosperity in Zionsville."
The announcement of Mobi and Bostech's planned growth in Indiana comes just months after national tech trade group, TechAmerica released its "CyberStates" study reporting the sector added more than 1,000 new high-tech jobs in the Hoosier state between 2007 and 2008 and contributed to $4.5 billion in wages for Indiana residents.
About Mobi Wireless Management
Mobi Wireless Management combines a consultative approach with web-based tools and 24/7 end-user support to help companies better manage the complexity of wireless programs. Launched in 2003, Mobi Wireless Management set out to help companies; lower wireless expenses, enhance end-user support, establish and enforce policy, heighten corporate security and limit unnecessary resources. From procurement to service to billing, we work behind the scenes directly with the carriers to simplify wireless. For more information, please visit the company's website at www.thefutureis.mobi .
About Bostech
Bostech provides solutions that dramatically improve output, accuracy, and turnaround time for process-intensive businesses and healthcare organizations. The company's cloud-based ChainBuilder® technology platform seamlessly connects disparate systems to create a continuous, unified workflow. Hundreds of high performance businesses around the globe depend on Bostech solutions including GE Healthcare, McKesson RelayHealth, Micros Retail, and Aventine Renewable Energy.
About IEDC
Created by Governor Mitch Daniels in 2005 to replace the former Department of Commerce, the Indiana Economic Development Corporation is governed by a 12-member board chaired by Governor Daniels. Mitch Roob serves as the chief executive officer of the IEDC. For more information about IEDC, visit www.iedc.in.gov .
Source: Indiana Economic Development Corporation