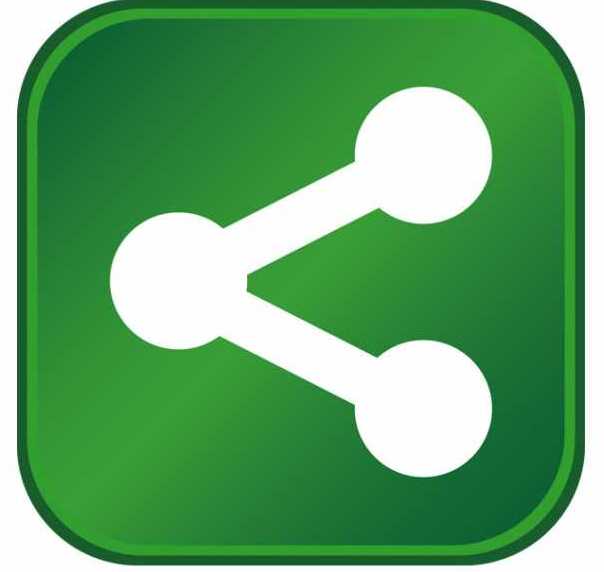 Boston International (BI), a woman-owned, design-driven home décor business, announced plans today to relocate its headquarters from Massachusetts to Indiana and create up to 50 new jobs by the end of 2023. 
"Small businesses play a critical role in supporting Indiana's economy and creating quality career opportunities in our communities," said Indiana Secretary of Commerce Jim Schellinger. "With resources designed to support growth from start to scale, Indiana is committed to building an ecosystem that attracts investment from companies like Boston International and allows businesses, both large and small, to compete on a global scale."
The Boston-based company, which specializes in wholesale paper table linens, tabletop accessories, home décor, gifts and stationary, will invest more than $3.6 million to establish its headquarters in Indiana, purchasing, renovating and equipping the 115,000-square-foot former Jasper Group facility at 8084 County Road 25 S. in French Lick. The new facility, which is expected to be fully operational by July 1, will allow the company to enhance its distribution operations and meet growing demand for its products.
Founded in 1986, BI distributes products for Germany-based Ideal Home Range (IHR) and partners with other global décor, gift and stationary manufacturers and artists, while also creating and selling its own branded collections. To complement its wholesale operations, BI plans on launching an on-site retail store, marketing and selling its products to the more than 1 million annual visitors of the French Lick Resort. 
"I'm originally from southern Indiana and always hoped that one day I would have the opportunity to return," said Pam Metz, owner and president of BI. "The fact that I'm able to bring my company with me is a dream come true. It's very exciting knowing BI will contribute to the economic growth of such a wonderful community as French Lick. The Orange County Economic Development Partnership, along with all our partners in the community and state, have been invaluable during this process, making the decision to relocate to southern Indiana an easy decision."
The company, which has 40 employees in the U.S., plans to hire for operations, human resources, finance, information technology, product development, customer service and warehousing positions beginning in late March to support its growth in Indiana. Interested applicants may fill out applications online and send completed forms and resumes to Kathy Kiley at kkiley@bostoninternational.com.
"On behalf of the Town Council, we're thankful that BI chose French Lick as their new home," said Tony Watts, member of the French Lick Town Council. "It's exciting to know that such a great company sees the value that our community has to offer. BI fits in well with our local culture and economy, and we look forward to working with BI for years to come."
The Indiana Economic Development Corporation (IEDC) will offer BI up to $500,000 in conditional tax credits based on the company's job creation plans. These tax credits are performance-based, meaning the company is eligible to claim incentives once Hoosiers are hired. Orange County will offer additional incentives at the request of the Orange County Economic Development Partnership. Radius Indiana also supports the project. 
BI joins more than 512,000 small businesses in Indiana that employ 1.2 million Hoosiers. The state received an 'A' grade for ease of starting a business (Thumbtack 2018), and ranks No. 1 in the Midwest