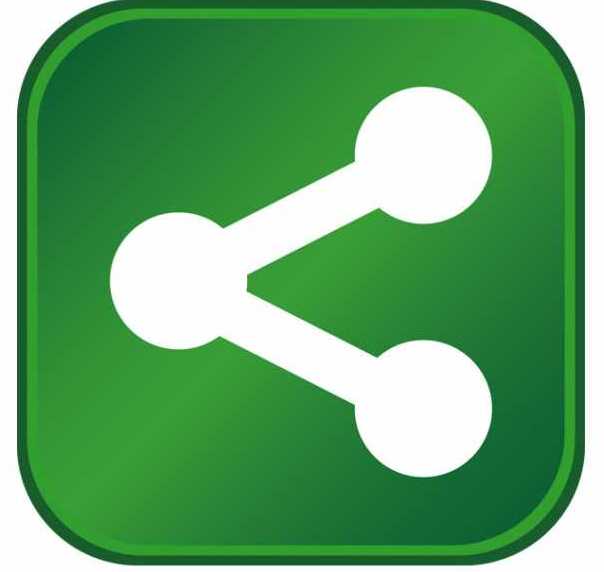 Image via Wikipedia
Bed Techs, Inc., a remanufacturer of hospital beds, announced today that it will expand operations here and create up to 55 new jobs by 2013.
This is the second announced expansion in Dearborn County in as many months. In May, Fortis Security announced plans to relocate its headquarters to nearby Greendale from Kentucky, creating up to 15 new jobs by 2013.
Bed Techs, which reconditions Hill-Rom hospital beds and bed parts, will invest approximately $7.2 million to consolidate its Aurora and nearby Milan operations under one roof in Dearborn County.
"We know Bed Techs could have moved its operations anywhere so we're excited that it has recognized the positive business environment that Indiana has worked hard to establish and has chosen our state as a fixture in its long-term business plan," said Mitch Roob, Secretary of Commerce and chief executive officer of the Indiana Economic Development Corporation.
The company, which will continue to employ its 50 current associates at the new facility, has already begun hiring new employees and plans to hire 25 associates by the end of the year.
"We are very excited about the IEDC's support! Indiana is truly an outstanding place to do business, and we look forward to a long and successful partnership with the IEDC," said Michael Wilson, president and chief executive officer of Bed Techs, Inc.
Bed Techs was founded 10 years ago by two former Hill-Rom technicians and has expanded its global distribution network over the last several years. The company's manufacturing capabilities allow it to repair and remanufacture Hill-Rom's full lineup of hospital furniture products.
The Indiana Economic Development Corporation offered Bed Techs up to $255,000 in performance-based tax credits and up to $150,000 in training grants based on the company's job creation plans. The Lawrenceburg Regional Economic Development Grant Fund awarded a grant to Bed Techs to aid in its expansion efforts with the help of the Dearborn County Economic Development Initiative.
"Bed Techs is an excellent example of the reinvestment of our gaming dollars into the community," said Michael Rozow, executive director, Dearborn County Economic Development Initiative.
Bed Techs is the fourth company to announce an expansion in southern Indiana this month. General Motors announced plans to hire 58 new workers and invest $49 million at its Bedford facility, NetShape Technologies announced plans to hire 63 new associates and invest $7.8 million and Cummins, Inc. announced an $18 million expansion to its Columbus headquarters, creating up to 600 new jobs by 2014.
About Bed Techs, Inc.
Bed Techs, Inc. is a leading global supplier and the largest producer of reconditioned Hill-Rom® beds, stretchers and replacement bed parts for hospitals. Its comprehensive line of products is used by health care providers around the world in acute care, long-term care, academic institutions, and in home-care setting. For more information, visit www.bedtechs.com.

About IEDC
Created by Governor Mitch Daniels in 2005 to replace the former Department of Commerce, the Indiana Economic Development Corporation is governed by a 12-member board chaired by Governor Daniels. Mitch Roob serves as the chief executive officer of the IEDC. For more information about IEDC, visit www.iedc.in.gov.