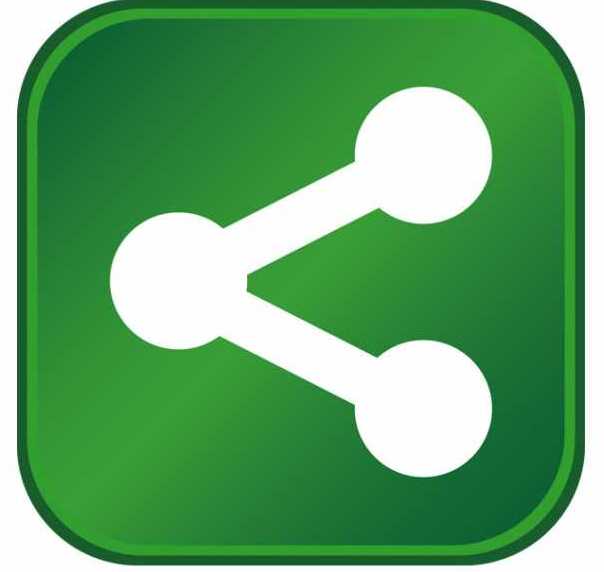 ICON Exhibits, designers and producers of exhibits and media for tradeshows, events, corporate interiors and museums, announced today that it will expand its Indiana operations.
The company, which merged with California-based Delphi Productions in March, will add a 20,000 square-foot building to its existing 60,000 square-foot campus in Fort Wayne, the state's second largest city. The development will enhance the enterprise's overall logistics and operations capacity and result in the retention of 30 jobs and the potential for nearly 60 new positions. The project will cost approximately $4.3 million and could lead to larger investments in the future. Project completion is expected for 2012.
"Indiana's attractive business environment and solid financial position has put us on the map for new jobs and investment from growing companies like ICON Exhibits," said Governor Mitch Daniels.  "In today's competitive economy, we are pleased to see an increasing number of companies choose Indiana."
Established in Fort Wayne 64 years ago, ICON Exhibits works with several Indiana companies including Do it Best, Peerless Pump, Peg Perego and the John Dillinger Museum.
"We see Fort Wayne as a smart place to grow our business for numerous reasons," said Justin Hersh, president and chief executive officer of ICON and Delphi. "The central Midwest location offers incredible efficiencies for a production and transportation-intensive business like ours. Additionally, the quality and work ethic of the people has helped build the strong, successful team we have today and hope to build on for the future. We are incredibly excited about the growth opportunities we see for our Indiana operation and greatly appreciate the city's and state's support."
The Indiana Economic Development Corporation offered ICON Exhibits $485,000 in performance-based tax credits and $40,000 in training grants based on the company's job creation plans.  In addition, the IEDC will provide $10,000 through the state's Industrial Development Grant Fund to the city of Fort Wayne to support off-site fiber optic improvements. The city of Fort Wayne will consider additional property tax abatement at the request of the Fort Wayne-Allen County Economic Development Alliance.
"ICON's decision to expand in Fort Wayne is indicative of the city's resilient business community," stated Mayor Tom Henry. "I am looking forward to the company's continuous growth and the opportunities it will bring to the city."
"The Fort Wayne business community has been good to us and we are proud of our Indiana roots," said Michael Parrott, founder of ICON Exhibits and chairman of the combined ICON Exhibits and Delphi. "We are pleased to have served the exhibit, event, corporate interior and museum needs of local businesses, and to represent our city and state as we work with companies across the globe."
Together with Delphi, the companies serve national and international customers in a wide range of industries and organizations including aerospace and defense, automotive, consumer products, food and beverage, healthcare, manufacturing and museums and technology.
About ICON Exhibits
Delphi and ICON merged in March 2009, creating a diversified enterprise with a more robust product, service and solutions offering for organizations in the tradeshow, events, museum and retail marketplace. Together, Delphi and ICON have nearly a century of combined experience, an extensive geographic reach with offices in the San Francisco Bay Area, Ft. Wayne, Los Angeles and Berlin, Germany, and a strong industry commitment through key affiliations with EDPA, TSEA, HCEA, CEMA, EMI, IFES, AAM. Delphi and ICON serve national and international customers in a wide range of industries and organizations including aerospace and defense, automotive, broadcast, consumer products, electronics, food and beverage, healthcare, manufacturing, museums and technology. The enterprise works with several Indiana companies such as Paragon Medical, Tippman Group, Franklin Electric, American Specialty, DePuy, Do it Best, Lutheran Health Network, Peerless Pump, Peg Perego and the John Dillinger Museum. For more information, visit www.iconexhibits.com  or www.delphiproductions.com.
About IEDC
Created by Governor Mitch Daniels in 2005 to replace the former Department of Commerce, the Indiana Economic Development Corporation is governed by a 12-member board chaired by Governor Daniels. Indiana Secretary of Commerce Mitch Roob serves as the chief executive officer of the IEDC.  For more information about IEDC, visit www.iedc.in.gov.