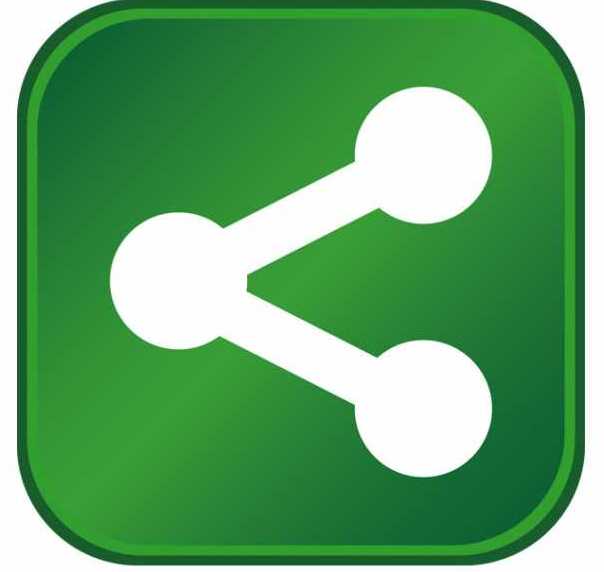 Retail display designer and manufacturer idX announced plans to expand its production and distribution operations here, creating more than 150 new jobs in the next three years.
The St. Louis-headquartered company, which provides retail, hospitality and financial customers with services ranging from display development to managing the construction of new stores, will invest more than $2.7 million to expand its 420,000-square-foot facility in the southern Indiana city located just north of Louisville.
"Even in tough in economic times, Indiana continues to be a smart place for companies like idX to grow. Our low cost of doing business, unmatched infrastructure and aggressive pursuit of new jobs is helping us stand out against our competition," said Governor Mitch Daniels.
Incorporated in 1999, the development firm located a manufacturing center in Indiana in 2006 and currently employs 140 associates. The company plans to begin hiring managers, engineers, machine operators and laborers next year.
"It's gratifying to have the opportunity to expand in such challenging times, and it would not be possible without the support of Governor Daniels, the IEDC, One Southern Indiana and our terrific local workforce," said Dave Kilgore, general manager of idX in Jeffersonville.
The expansion of idX's operations brings new opportunities to the company, which has gained market share with its retail fixtures and custom millwork products. We are expanding our capacity and capabilities, positioning idX to better respond to the needs of our customers, Kilgore said.
The Indiana Economic Development Corporation offered idX up to $950,000 in performance-based tax credits and up to $37,500 in training grants based on the company's job creation plans. The city of Jeffersonville will provide the company with property tax abatement as part of the Urban Enterprise Zone at the River Ridge Commerce Center. Regional economic development group One Southern Indiana assisted the state in attracting idX's new job-creating investment.
"We are elated idX has chosen to grow here in Jeffersonville. This expansion and these new jobs are especially encouraging news in these challenging economic times," said Jeffersonville Mayor Tom Galligan.
The expansion of idX in Jeffersonville's River Ridge Commerce Center is the fourth announcement from businesses at the site since early 2007. In August, air filter maker Clarcor Air Filtration Products announced plans to consolidate its Midwest manufacturing operations at the industrial park, creating 425 new jobs. Carl F. Booth Veneers announced plans in January to expand its exotic wood veneer manufacturing center at the site, creating 60 new jobs. In late 2007, process integration leader Connextions Inc. announced plans to locate a new customer support center at River Ridge, creating more than 750 new jobs. Once an Army ammunition plant, the 6,000-acre River Ridge Commerce Center is home to 31 businesses and four government organizations that collectively employing more than 2,000.