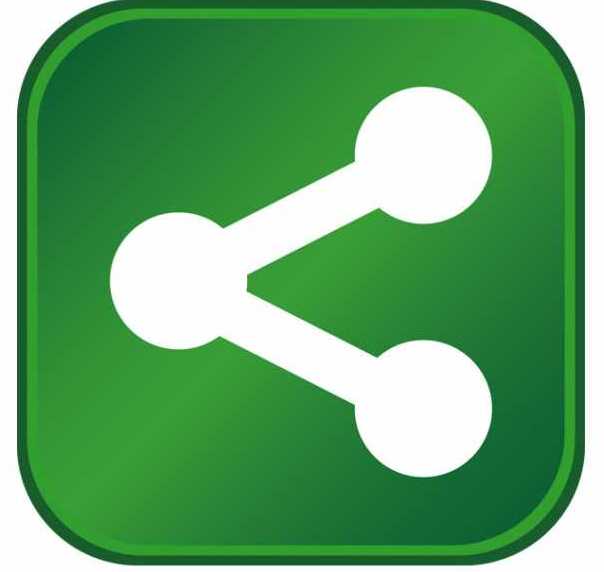 Lake Cable LLC, a privately-held wire and cable manufacturer, announced plans today to expand its operations in northwest Indiana, creating up to 54 new jobs by 2021. 
"Indiana's pro-growth business climate and skilled workforce, along with the state's diversified manufacturing sector, create a winning solution for companies like Lake Cable," said Elaine Bedel, president of the Indiana Economic Development Corporation (IEDC). "Lake Cable's commitment to continuing its growth and job creation here in Indiana will help strengthen the northwest Indiana region's business community and create more opportunities for Hoosier workers."
Nearly $7 million will be invested at the company's facility at 2700 E. Evans Ave. in Valparaiso to expand its operations. The Bensenville, Illinois-based company, which also has two facilities in Elkhart, will add 82,000 square feet to its existing 126,000-square-foot plant, allowing it to install additional production equipment to accommodate its growth.
Construction is expected to be complete in 2020, with commissioning planned to occur in late 2020. Training and incremental hiring for the expanded facility are expected to begin in mid-2020.
"Fourteen years after expanding into Valparaiso, IN we are excited and optimistic about the way our business is growing and developing," said Emile Tohme, president of Lake Cable. "The Valparaiso location recently became ISO 9001 certified for its quality management system, which translates into new opportunities, productivity and efficiency for our company. As our business continues to grow, we will continue to recruit new team members locally and increase our connection to the community." 
Established in 1995, Lake Cable is a privately-held, fourth-generation wire and cable manufacturer with over 450 employees and five facilities in the Midwest and Florida. Lake Cable manufactures RoHS and UL compliant Low Voltage, Industrial, Utility, Custom OEM and Broadcast Quality cables that are 100 percent produced in the U.S. The company consistently delivers outstanding customer experience to wire and cable markets through exceptional design, manufacturing expertise and service. 
"We're thrilled that Lake Cable is continuing to invest in its facility and create more jobs in the city of Valparaiso," said Valparaiso Mayor Jon Costas. "We have enjoyed a great relationship with the company for more than a decade, and look forward to building upon our partnership and witnessing their continued success in northwest Indiana.  Lake Cable has made a request for tax abatement that will be considered by our City Council on December 10." 
The IEDC offered Lake Cable up to $300,000 in conditional tax credits based on the company's job creation plans. These tax credits are performance-based, meaning until Hoosiers are hired, the company is not eligible to claim incentives. The city of Valparaiso will consider additional incentives at the Dec. 10 meeting of the Valparaiso City Council.
Indiana is a leader in manufacturing, with 8,500 manufacturing facilities and the highest concentration of manufacturing jobs in the U.S., supporting one in five Hoosier jobs. Manufacturers in Indiana have added 107,300 new jobs since July 2009, ranking No. 2 in the nation and growing at a rate of 25 percent.