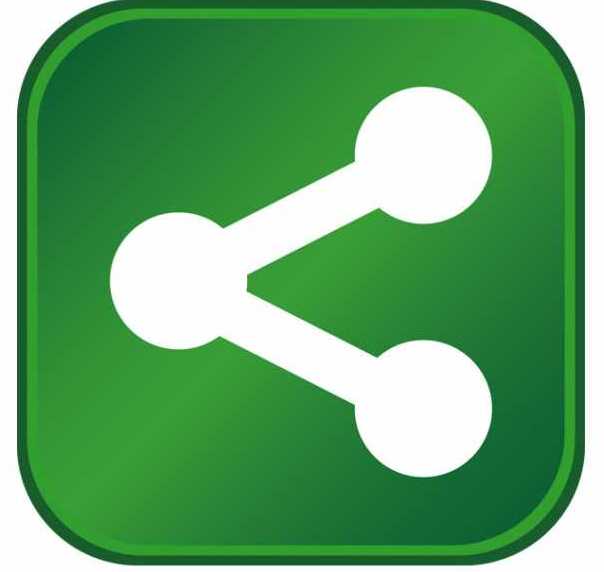 Hoosier entrepreneurs, small businesses and investors have a new tool to help build their network and boost their business. The Indiana BizCafe Website (www.indianabizcafe.com) provides a forum for users to connect with experts, identify investors, locate new clients and find new investment opportunities.
"Governor Daniels and our team have worked hard to create a supportive environment for young, tech-based home-grown businesses to grow and thrive. Indiana BizCafe provides Hoosier entrepreneurs an additional resource to help them grow their business and bring new job-creating opportunities to our state," said Nathan Feltman, Secretary of Commerce and chief executive officer of the Indiana Economic Development Corporation.
Visitors to the site complete an online personal profile that describes them and their business interests such as potential customers, federal grant opportunities or investors. Once complete, the site scours more than one million records and emails users matches based on their identified search criteria. Users can review the list anonymously and decide to contact prospects directly or conduct another search.
"This unique website will create a valuable and virtual entrepreneur support network," said Bruce Kidd, director of small business and entrepreneurship for the Indiana Economic Development Corporation. "People, not projects, are the drivers of successful companies and Indiana BizCafe will link entrepreneurs with key advisors, mentors, customers and investors more effectively than ever before in the history of our state."
In addition to offering connections to experts and investors, the site includes a searchable database of federal grant opportunities.
The free site is the second Web-based tool launched by the state in the past week to help budding businesses. Friday, the state launched the Indiana Database of Research of University Expertise, or INDURE (www.indure.org), to help transform university-developed technology into money-making businesses. The online searchable database of Indiana researchers, intellectual property and on-going sponsored research projects available for further development or for integration into new products or services, is aimed at keeping Indiana-developed technology in the Hoosier state for commercialization.