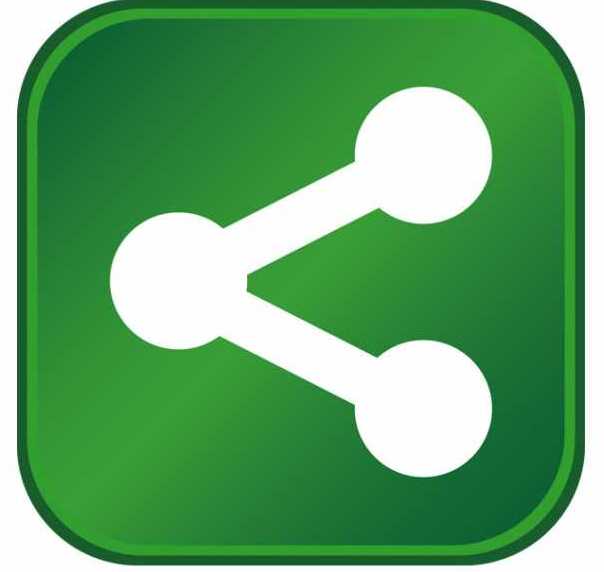 Hoosier businesses and researchers have a new tool to identify research expertise and innovations created at Indiana colleges and universities that could translate into market-changing technologies or products.
The Indiana Database of Research of University Expertise, or INDURE (www.indure.org), provides an online searchable database of researchers, intellectual property and on-going sponsored research projects available for further development or for integration into new products or services.
"Indiana is home to world-class research universities that routinely develop innovative technologies. This site makes those innovations and the great minds behind them easily accessible to businesses and fellow researchers around the globe," said Nathan Feltman, Secretary of Commerce and chief executive officer of the Indiana Economic Development Corporation.
Initially developed by Purdue University's Dr. Aditya P. Mathur in 2006 to broaden awareness of research conducted at the school, the Indiana Economic Development Corporation led an effort that began earlier this year to expand the site's content to include researchers and projects at Purdue University, Indiana University, Ball State University and the University of Notre Dame.
The site currently contains information on more than 1,000 research areas that range from engineering and technology to management and social sciences from more than 12,000 faculty members at Purdue University, Indiana University, Ball State University and the University of Notre Dame. In future phases of the project, the site will include researchers at the state's other universities.
"This is the first site in the country to feature a single source to locate information on all disciplines of research underway at universities across a state," said Mathur, who leads the university's computer science department. "With an ever-increasing move toward interdisciplinary research, the value of a site like this to both researchers and businesses is immeasurable."
The introduction of the site builds on the state's continuing effort to increase job-creating technology transfer from the state's research universities. In March, Purdue and Notre Dame joined Daniels and executives from IBM and the Semiconductor Research Corporation to announce plans to open a new $61 million nanoelectronics research center on the Notre Dame campus. The new technology center will focus on creating new research opportunities to develop atomic-scale technologies that will drive future breakthroughs in computing and create the foundation for new high-tech job creation.