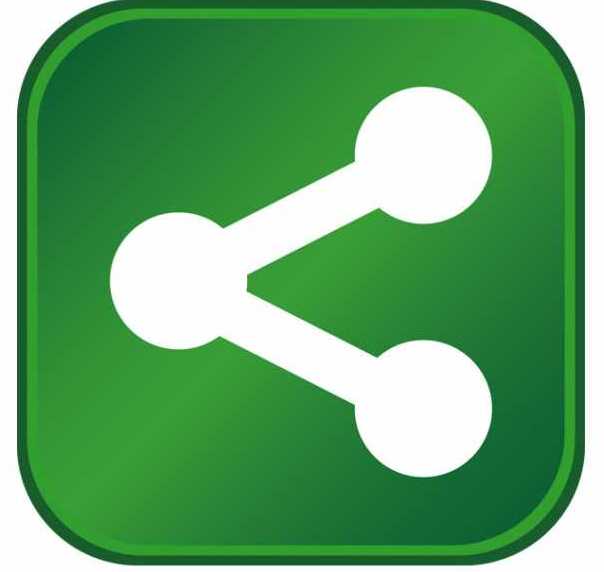 During this week's Routes Americas, an aviation event convening decision makers from airlines, airports and destinations around the world, Indiana Secretary of Commerce Jim Schellinger joined executives from Contour Airlines, a premium, regional airline, as the company announced plans to establish an aircraft base at the Indianapolis International Airport (IND) and launch three new domestic routes. 
"Contour Airlines landing in Indiana is a huge win for the Hoosier state, and we're extremely grateful that Contour is providing more career opportunities for Hoosiers," said Indiana Governor Eric J. Holcomb. "As our pro-business reputation continues to spread around the country and around the world, new nonstop flights provide a critical link in connecting Hoosier companies, residents and tourists to destinations around the world."
To support Contour's growth in Indiana, the airline also announced plans to create up to 55 new jobs in central Indiana by the end of 2023. The Smyrna, Tennessee-based company is purchasing additional ERJ-135/145 aircraft and investing a significant amount over the next few years to establish its new base of operations, which will initially house two of the regional jets. Contour, one of the most punctual airlines in North America, according to OAG, plans to launch operations at the Indianapolis International Airport on June 10, 2020. 
"Indiana is a natural fit for Contour Airline's growth," said Matt Chaifetz, chief executive officer of Contour. "We look forward to employing Hoosiers and bringing Indy travelers nonstop service to key business and leisure markets."
Contour, which employs approximately 380 team members across the U.S., plans to immediately begin hiring pilots, flight attendants, customer service agents, mechanics and ground personnel to support the operations. Interested applicants may apply at www.contourairlines.com.
The new daily air service will connect Indiana to Nashville International Airport (BNA), St. Louis Lambert International Airport (STL), and Pittsburgh International Airport (PIT), bringing the total connectivity available from the Indianapolis airport to 53 nonstop destinations, an all-time high. Contour will serve the IND market with its fleet of 30-seat ERJ-135/145 aircraft, featuring free seat selection, 36 inches of legroom in every row - equivalent to first class on other domestic carriers - complimentary in-flight snack and beverage service and no middle seats.
"In Indianapolis, individuals can enjoy a rich quality of life in an accessible community without sacrificing connectivity to family and friends across the country," said Indianapolis Mayor Joe Hogsett. "Indy is proud to welcome Contour Airlines and its portfolio of premium regional flight options to the growing number of choices available in our market. Indianapolis International Airport's continued growth helps to support the continued growth of our city."
Known as the Crossroads of America, Indiana is within a one-day drive to 60% of the U.S. population and is home to more than 1,700 miles of interstate, three international ports, the second-largest FedEx hub in the world and the award-winning Indianapolis International Airport, which has been named the best airport in North America for the seventh consecutive year from Airports Council International. As part of Gov. Holcomb's efforts to make Indiana a magnet for job creation, Indiana is committed to improving the state's connectivity by attracting new nonstop and direct flights to and from Indiana's airports. 
With the addition of these new routes, Contour will serve 20 routes in 10 states, and Indianapolis will become the airline's 2nd focus city - a destination from which it operates multiple nonstop routes - after Santa Barbara, California, with plans to expand its service to and from Indianapolis and offer more new nonstop routes in the future.
"Contour's investment is a win-win all the way around," said Mario Rodriguez, Indianapolis Airport Authority executive director. "Travelers have been demanding drive-market destinations, and we've been working for years to bring these to Indy and expand both business and leisure nonstop connectivity regionally. Jobs, a new record-breaking number of nonstop flights, and further proof you can get there from here! That's a win for everybody." 
The Indiana Economic Development Corporation (IEDC) offered Corporate Flight Management, Inc. dba Contour Airlines up to $1.5 million in the form of a Minimum Revenue Guarantee, meaning the company only earns it if it does not meet its minimum revenue targets for the routes. Additionally, the IEDC offered the company up to $550,000 in conditional tax credits based on the company's job creation plans. These incentives are performance-based, meaning the company is eligible to claim incentives once Hoosiers are hired. The city of Indianapolis supports the project at the request of Develop Indy.