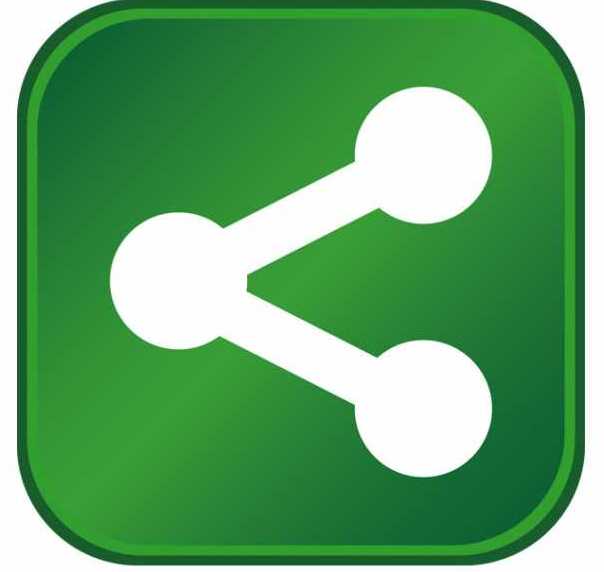 INDIANAPOLIS—Mayor Greg Ballard and Clarian Health President and CEO Daniel F. Evans today announced plans to move forward with a $192 million development near 16th St. and Capitol Ave. downtown. The project will encompass nearly six city blocks in the area and will include a new state-of-the-art neuroscience center as well as an administration building.
When all phases of the development are complete, approximately 1,187 new jobs will be created and 1,225 jobs will be retained. The project is also expected to generate roughly 1,700 construction jobs along the way.
"The impact of this project, including more than 2,400 permanent jobs being created and retained, will provide a significant economic boost for downtown and for all of Marion County," said Mayor Ballard. "This development also means remediation of brownfield sites and unsafe buildings, adding exempt properties back to the tax base, investment in public infrastructure, and investment in public safety."
"The Neuroscience Center of Excellence will take patient care to the next level. This expansive, state-of-the-art complex will be the first development of its kind in Indiana," said Evans. "What this means is that people with epilepsy, multiple sclerosis and brain tumors, among other common and complex brain and spine disorders, can be assured they will have access to some of the top doctors and high-quality, leading-edge treatment and care."
All phases of the development add up to a $192 million total investment in Marion County and will move previously exempt properties back to the county's tax base. Up to $38 million will come from the downtown consolidated TIF and will be used for public infrastructure improvements related to the project, such as road, sewer, and utility improvements. $6 million will be used to provide upgraded public safety facilities and parks amenities in the area, including a new high-tech fire station to replace the current IFD Station 5 located at 16th St. and Capitol Ave. $1.5 million will be used to remediate brownfield sites and unsafe buildings within the project area.
Project partners include Clarian Health, Shiel Sexton, Indiana University, and Landmark Healthcare Facilities.
About Clarian Health:
As a preeminent leader in clinical care, education, research and service, Clarian Health is Indiana's most comprehensive academic health center and one of the busiest hospital systems in the United States. Based in Indianapolis, Clarian owns or is affiliated with multiple hospitals and health centers throughout the state and maintains a strong partnership with the Indiana University School of Medicine—the nation's second largest medical school and a global leader in medical education and research. Learn more at www.clarian.org.