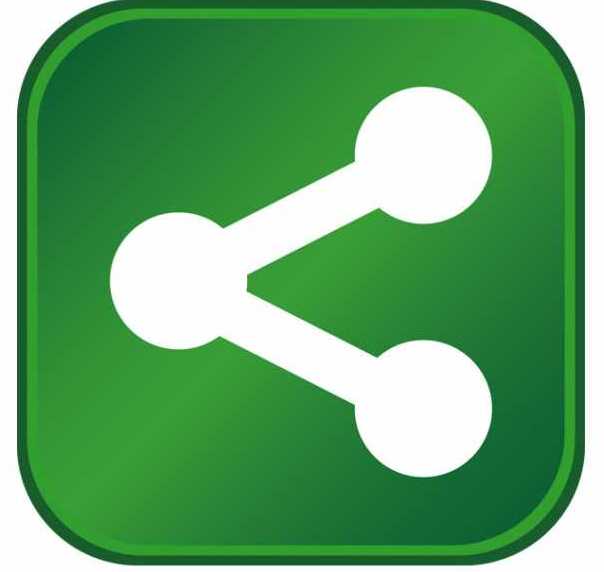 Image via Wikipedia
Deloro Stellite, a maker of wear-resistant coatings, announced that it will consolidate its U.K.-based manufacturing here, creating up to 46 new jobs by 2013.
The company, which manufactures industrial coatings and specialty metal castings, will invest $5 million to lease and equip additional manufacturing space at its Eisenhower Drive location in Goshen. The manufacturer will add a production line for rod and wire products which it is transferring from a facility in England.
"Indiana is competing and winning investment from sites across the world and it's bringing new jobs to our state," said Mitch Roob, Secretary of Commerce and chief executive officer of the Indiana Economic Development Corporation. "Our state's focus on fiscal stability and creating the best environment for businesses to succeed is paying off again with Deloro Stellite's expansion in Elkhart County."
The company, which currently employs nearly 60 associates at its Goshen facility, plans to begin hiring additional production and supervisory workers immediately as the new rod and wire production lines are phased in at the plant. 
"At the end of the day this is a real tribute to our employees here in Goshen.  We have a very strong team of well trained, dedicated employees with a very strong work ethic.  Our people make the difference in our business," said Brad Belcher, general manager of Deloro Stellite. "We have a proven track record of excellent business performance in Goshen, and we will continue this as we bring on the new product lines. The entire team in Goshen is excited about the challenge as we move forward."
Globally headquartered in London, Deloro Stellite manufactures coating powders, rod and wire from 13 facilities in nine countries throughout North America, Europe and Asia. The company's customers include industry giants General Electric, Rolls Royce and Siemens.
The Indiana Economic Development Corporation offered Deloro Stellite up to $400,000 in performance-based tax credits based on the company's job creation plans. The city of Goshen will consider additional property tax abatement at the request of the Economic Development Corporation of Elkhart County.
"On the local level this is good news for our community. Deloro's expansion will bring good-paying professional and technical jobs to Goshen," said Mayor Allan Kauffman. "Their decision to expand here indicates that Goshen is on the road to recovery. Diversification of our local economy continues to be an important goal. Growing companies like Deloro moves the city towards that goal."
Deloro Stellite's announced expansion comes just more than two months after startup recreational vehicle manufacturer, Nexus RVS announced it would invest more than $2.8 million to establish manufacturing operations in nearby Elkhart, creating 90 new jobs by 2013. 
About Deloro Stellite
Deloro Stellite is a global provider of wear solutions, manufacturing cast or finished machined Investment Castings, Sand Castings, Centrifugal Castings and Resin Shell Castings as well as components made by the Powder Metallurgy process and Stellite® 6B or Stellite®6K Wrought Products. The company also offers various coating services such as Jet Kote® H.V.O.F. Thermal Spray, Starweld® and Hettiger Plasma Transfer Arc (PTA), Plasma Spray, Spray & Fuse, Manual Torch/Powder Welding, Tungsten Inert Gas (TIG), Oxy-acetylene, Submerged arc, Metal Inert Gas (MIG) and Wire Spray - providing a full range of wear resistant, corrosion resistant and abrasion resistant solutions. In addition the company manufactures a wide variety of Hardfacing Alloys in form of Cobalt Rod & Nickel Rod, Cobalt Wire and Nickel Wire, Cobalt Powders, Nickel Powders & Tungsten Carbide Powders and Coated Electrodes. The company's products are made from cobalt alloy, nickel alloy, Tungsten Carbide and other super alloys. Its main brand names are Stellite®, Deloro®, Tribaloy®, Delcrome®, Jet Kote®, T-400®, Starweld®, Hettiger.
About IEDC
Created by Governor Mitch Daniels in 2005 to replace the former Department of Commerce, the Indiana Economic Development Corporation is governed by a 12-member board chaired by Governor Daniels. Mitch Roob serves as the chief executive officer of the IEDC.  For more information about IEDC, visit www.iedc.in.gov.