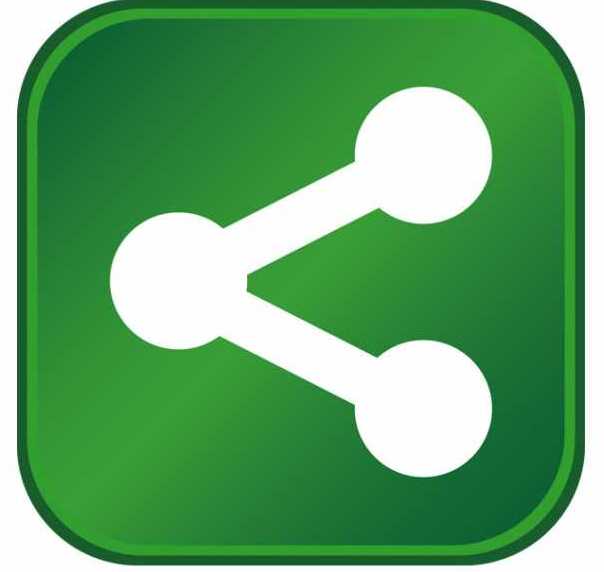 Information Systems Experts (ISE) a software developer and information technology consulting firm, announced that it will expand its operations here, creating up to 10 new positions and expanding training opportunities for existing employees.
The company, which provides custom application development, website design and programming solutions for customers in the transportation, logistics, construction and health care industries, will invest more than $287,000 to upgrade equipment at its 8,000 square-foot facility in the suburban Indianapolis community.
"Even in tough economic times, Indiana continues to be a smart place for companies like Information Systems Experts to continue to grow," said E. Mitchell Roob Jr., Secretary of Commerce and chief executive officer of the Indiana Economic Development Corporation.
Founded in 1993 to provide customers with customized web design, software and IT services, Information Systems Experts employs more than 30 associates at its Indiana operations with plans to hire additional design and programming associates as new business is captured. The company also operates an office in Cincinnati.
"Indiana is a great place to do business," said Jeff Hastings, president of Information Systems Experts. "It's a great place to raise a family, and the character and value systems that you find in the people that live and work here are consistent with our corporate philosophy. As a technology company, we've gotten very positive support from several state programs that have allowed us to train and develop our people in more cost-effective ways."
ISE received a $21,000 grant from the state's Skills Enhancement Fund to train its employees in business writing, project management and group problem solving among other industry and company related practices.
Information Systems Experts' announcement is the latest IT expansion in Carmel. In July, technology developer and supplier, Telamon Corp., announced it would expand its international headquarters here creating nearly 250 jobs by 2012.