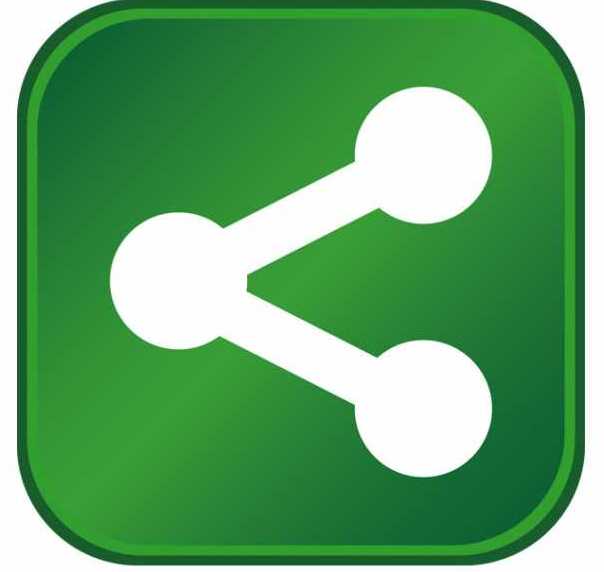 Image via Wikipedia
Phoenix Closures, a manufacturer of plastic packaging, recently announced plans to locate a new plant here, creating up to 90 new jobs over the next several years.
The company, a full service packaging manufacturing firm specializing in injection-molded closures for the food and beverage, pharmaceutical, nutraceutical and household chemical industries, will renovate and expand a former industrial manufacturing site in Greencastle. The company plans to use the 250,000 square-foot facility built on 57 acres of land as a food-grade packaging manufacturing plant.
"Phoenix Closures could have built this new factory in a number of places, but they chose to do so in the top manufacturing state in the country," said Governor Mitch Daniels. "Indiana's highly skilled workforce and strong business climate will give Phoenix Closures every opportunity for continued success. Greencastle will be a great home for this new facility."
Phoenix Closures will begin construction on the new facility later this year. The plant is scheduled to begin production in late 2012. This is the company's third new site since 2000.
"In addition to meeting our specific manufacturing requirements, the Greencastle site is located near our strategic markets and has potential for growth," said Ed Buck, vice president of manufacturing, Phoenix Closures. "The availability of a crane bay in the building and rail service made the building a viable option for redevelopment."
The Indiana Economic Development Corporation offered Phoenix Closures up to $800,000 in performance-based tax credits and $200,000 in training grants based on the company's job creation plans. The city of Greencastle will consider additional property tax abatement at the request of the Greencastle/Putnam County Development Center.
"We are pleased to welcome Phoenix Closures to our Greencastle and Putnam County communities," said Greencastle Mayor Sue Murray. "The community is looking forward to the transformation of a vacant facility into a new world class plastics manufacturing operation. This project is just one example of how the great business climate in Greencastle is helping the community grow and prosper."

About Phoenix Closures
Phoenix Closures is a full-service, packaging manufacturing firm specializing in injection-molded closures for the food & beverage, pharmaceutical, nutraceutical, and household chemical industries. In addition to stock and custom closures ranging in size from 22mm to 120mm, the company also offers the following services: closure and package design, technical field support, and personal customer service. Headquartered in Naperville, IL with manufacturing facilities in Naperville, Davenport, IA and Newport, TN and a distribution center in Ontario, CA, Phoenix services both domestic and foreign customers. The company's origins date to 1890. For more information about Phoenix Closures' products and services, visit them on the web at www.phoenixclosures.com.

About IEDC
Created by Governor Mitch Daniels in 2005 to replace the former Department of Commerce, the Indiana Economic Development Corporation is governed by a 12-member board chaired by Governor Daniels. Mitch Roob serves as the chief executive officer of the IEDC. For more information about IEDC, visit www.iedc.in.gov.