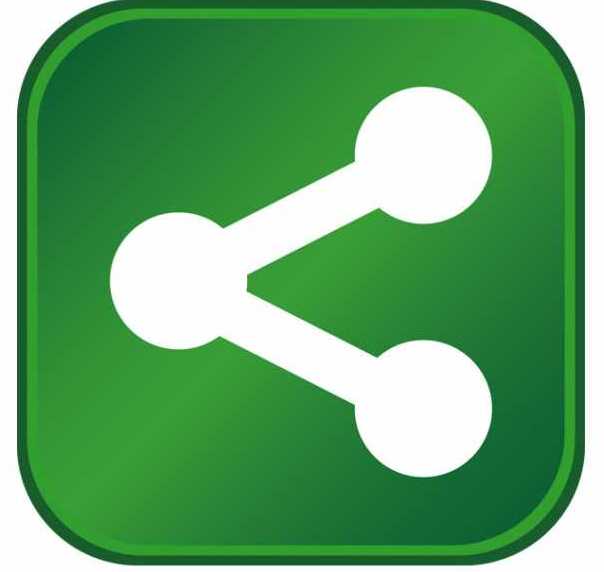 Image via Wikipedia
Governor Mitch Daniels and Mayor Greg Ballard joined executives from LiTEBOX, Inc. today to announce the company's plans to locate its content production studio and manufacturing facility in Indianapolis and establish its headquarters here, creating up to 1,100 new jobs by 2014.
The company, a designer and manufacturer of mobile event centers that use Panasonic and Bose Corp. technology, will invest $21 million to move its content production functions from Los Angeles, Calif. to a 12,000-square-foot space at 146 Washington St. in downtown Indianapolis. LiTEBOX will also build a manufacturing plant on 51.6 acres located on the city's north side. The content production studio is expected to open its doors in December and the manufacturing facility will be operational in the spring.
"The influx of exciting companies like LiTEBOX from high-tax, business-hostile states is accelerating across Indiana," said Daniels. "The worse the national economy gets, the more actively businesses seek out friendly, low-cost environments with highly productive workers. No place fits that description better than we do."
LiTEBOX will begin hiring new associates to coincide with facility construction and improvements. The roles will be across the company, including media, marketing, engineering, support and manufacturing.
"LiTEBOX chose to headquarter its operation in Indiana because we felt its recent economic growth has tremendous promise and benefit for our vision to provide affordable mobile family entertainment," said Bob Yanagihara, founder and chief executive officer of LiTEBOX. "Investing in Indianapolis and providing new job opportunities is also in alignment with the LiTEBOX mission, which is to develop mutually beneficial partnerships wherever we go. We are grateful to partner with such a dynamic city and state and look forward to the mutually beneficial growth that lies ahead."
Inspired by the American drive-in movie theater experience, the California-based company was founded in 2010 to provide affordable, entertaining mobile media around the country. A LiTEBOX is a 20 feet by 33 feet Panasonic LED screen housed inside a custom trailer-truck that rises above the trailer when featuring a variety of entertainment selections including movies, live concerts and sporting events.
The Indiana Economic Development Corporation offered LiTEBOX, Inc. up to $9.8 million in performance-based tax credits and up to $200,000 in training grants based on the company's job creation plans. The city of Indianapolis will consider additional property tax abatement at the request of Develop Indy.
"LiTEBOX could have located anywhere in the country and we are happy to welcome them to Indianapolis," said Ballard. "The decision of LiTEBOX to locate up to 1,100 manufacturing and headquarters jobs in our city reinforces the benefits of a stable, low-cost business climate and great workforce."
LiTEBOX's decision to establish its headquarters in Indianapolis comes on the heels of another high-tech company's announcement earlier this month to also locate in the city's downtown area. Kronos, Inc., a global leader in workforce management solutions, will invest $5.1 million to open its new technology center at PNC Tower, creating up to 250 new jobs by 2015.

About LiTEBOX
LiTEBOX is a new media entertainment company, which creates affordable atmospheric entertainment experiences. Using Panasonic's High Definition LED technology, LiTEBOX has created a mobile entertainment network for the distribution of various content. LiTEBOX, with its Screen Fleet of specially designed trucks, will literally drive the arts, sports, entertainment and news to all communities and demographics. The LiTEBOX business model also strives to reignite social connectivity and cooperation to deliver the affordable experiential entertainment.

About IEDC
Created by Governor Mitch Daniels in 2005 to replace the former Department of Commerce, the Indiana Economic Development Corporation is governed by a 12-member board chaired by Governor Daniels. Dan Hasler serves as the chief executive officer of the IEDC. For more information about IEDC, visit www.iedc.in.gov.