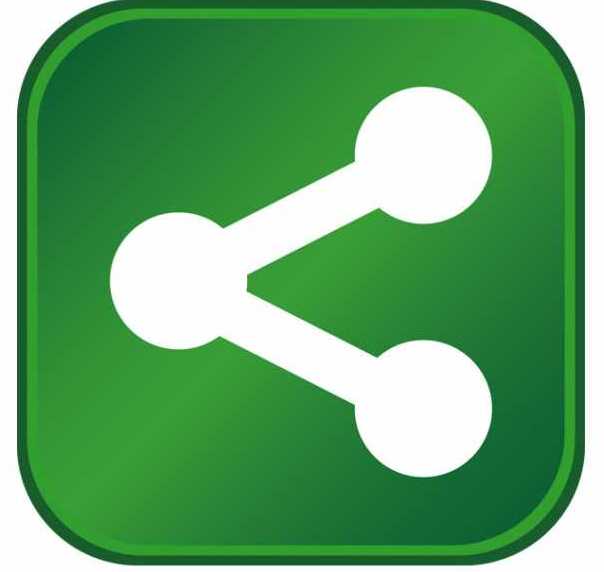 International money transmitter Intercambio Express Inc. announced it will expand its operations here, creating more than 50 new jobs by 2013.
The firm, which specializes in wiring funds to Mexico, Central America, South America and the Caribbean, will invest up to $3 million to relocate its Goshen headquarters to the Banks Office Building in Elkhart.
"Intercambio's growth in north central Indiana is welcome news to an area hit hard by the economic woes of 2008," said Governor Mitch Daniels.
The check casher and money wiring service provider currently employs nearly 80 associates worldwide and 55 in Goshen and plans to begin hiring information technology associates, customer service representatives and professional staff in early 2009.
"As the need for bilingual customer service and international money transfer grows, we are proud to grow our company here in Elkhart County," said Anita Knudtson vice president of finance for Intercambio. "Close collaboration with state and local governments and local businesses made this expansion project possible."
Founded in 1998 as a wire transmitter service for local Spanish-speaking residents, the company has built a network of more than 1,000 locations across the United States each providing money wiring and guaranteed funds transfer services.
The Indiana Economic Development Corporation offered Intercambio Express up to $150,000 in performance-based tax credits and $22,000 in training grants based on the company's job creation plans. The city of Elkhart will provide property tax abatement.
"We are pleased that Intercambio has selected downtown Elkhart for its new corporate headquarters," said Mayor Dick Moore. "Working with the state and Intercambio, Elkhart was able to jointly create an incentive package that will assist the company effectively manage its growth and boost our efforts to diversify the local economy and create good paying jobs."
The announcement of Intercambio Express' expansion in Elkhart comes only months after the company earned the title of one of Indiana's "Companies to Watch" at an Indianapolis awards banquet hosted by Purdue University, the Indiana Economic Development Corporation and the Edward Lowe Foundation.