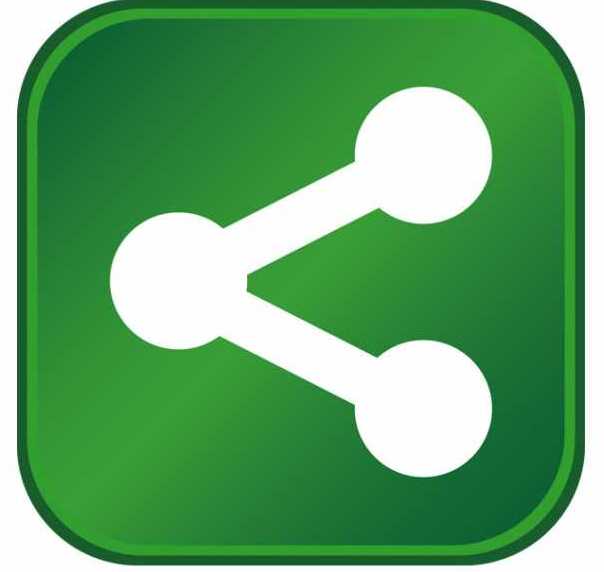 Allegient, LLC, an information technology consulting firm, announced plans recently to expand its operations here, adding up to 42 highly skilled positions by 2016.
The company, which last week was recognized as a 2011 "Company to Watch" award recipient, will invest $1.65 million to expand its existing location and add new computer hardware and IT equipment.
"We have worked hard to help companies expand here in Indiana, and we are glad that high-tech companies like Allegient are able to take advantage of our low-cost environment and utilize our highly skilled Hoosiers," said Mitch Roob, Secretary of Commerce and chief executive officer of the Indiana Economic Development Corporation.
Allegient currently employs 115 employees, including 59 full-time Indiana employees. The new hires will include directors, business development managers, solution architects, project managers, business analysts and technical developers.
"Indiana has remained attractive to us because of the mix of entrepreneurial spirit, cooperative government and a strong, well-educated workforce," said Greg Gallant, president, Allegient, LLC. "We see a community of leading organizations that are continuing to grow and improve themselves and look to us to help them meet their technology goals."
Founded in 2001, Allegient provides business and technology solutions for mid-sized and enterprise organizations. The company's current clients represent the pharmaceutical, medical device, health care, financial services, insurance, construction, manufacturing, education and government sectors, among others.
The Indiana Economic Development Corporation offered Allegient, LLC up to $850,000 in performance-based tax credits based on the company's job creation plans. The city of Carmel approved additional property tax abatement.
"Carmel is very excited that Allegient has found our city a desirable place to expand its company. We work hard to provide an environment where business can thrive, and while we must continue to attract new companies, we understand how vital it is to the city, the region and the state that we retain and cultivate the companies that are already here," said Carmel Mayor Jim Brainard.
Allegient's announced expansion comes just more than a week after another information technology consulting firm, GuideSoft, Inc., announced it would invest more than $1.9 million to lease and equip additional office space at the company's corporate headquarters and service center in Indianapolis. The company projects to create up to 200 new jobs by 2015 as part of the project.
About Allegient, LLC
Allegient is a leading provider of business and technology solutions for mid-sized and enterprise organizations, leveraging best practice methodologies and proven technologies to improve business processes, collaboration, customer relationship management, information management and business intelligence. Headquartered in Indianapolis since 2001, Allegient is known for providing professional consultants hailing from Big 4 and Fortune 500 companies with a strong project management foundation. Allegient is ranked the second largest regional web site developer by the Indianapolis Business Journal and is currently the only Microsoft Services Ready Partner for Portals and Collaboration for Indiana and among a select few Microsoft Gold Managed Partners in Indiana.
About IEDC
Created by Governor Mitch Daniels in 2005 to replace the former Department of Commerce, the Indiana Economic Development Corporation is governed by a 12-member board chaired by Governor Daniels. Mitch Roob serves as the chief executive officer of the IEDC. For more information about IEDC, visit www.iedc.in.gov.