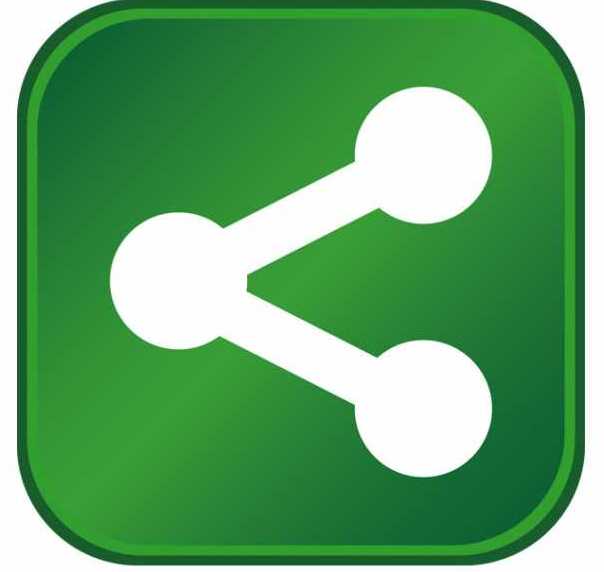 KeHE Distributors, based in Naperville, Ill., opened a new distribution center in southern Indiana to serve natural food retailers in the Midwest. The 376,512-square-foot facility, in West Ellettsville, replaces a current facility in Bloomington, Ind., and comes about six weeks after KeHE launched a 550,000-square-foot distribution center in Maryland, reports the publication Supermarket News. 
The West Ellettsville distribution center has  more than 225 employees. KeHE now operates 16 distribution centers in the U.S. and Canada.
"Essential workers, like our retail customers, have worked tirelessly to keep food on the table of their communities this year during the unprecedented times," Chris Sieburg, executive vice president of warehouse operations at KeHE, said in a statement. "We are extremely proud to enhance our operations for natural retailers throughout the Midwest to ensure they have the products and support they need to weather this storm. This new facility will expand our product assortment and inventory, improve delivery times and increase speed-to-shelf of new items, all incredibly important to the success of our customers."
An employee-owned, B Corp-certified company, KeHE supplies natural, organic, fresh and specialty food, groceries and other products to more than 30,000 natural food stores, supermarket chains, independent grocery stores, online retailers and other specialty retailers across North America.
"We appreciate the outstanding customer service that each one of the [KeHE] employees provided during the COVID-19 pandemic. Manufacturers' out-of-stocks have a massive effect on our stores," stated Ken El-Talabani, chief operations officer at Sunrise Health Foods, which has stores in Illinois and Indiana. "The KeHE team was hands-on in our day-to-day operations finding [comparable] products to fill our shelves. Choosing KeHE as our distributor years ago has been a winning experience for our stores and customers."