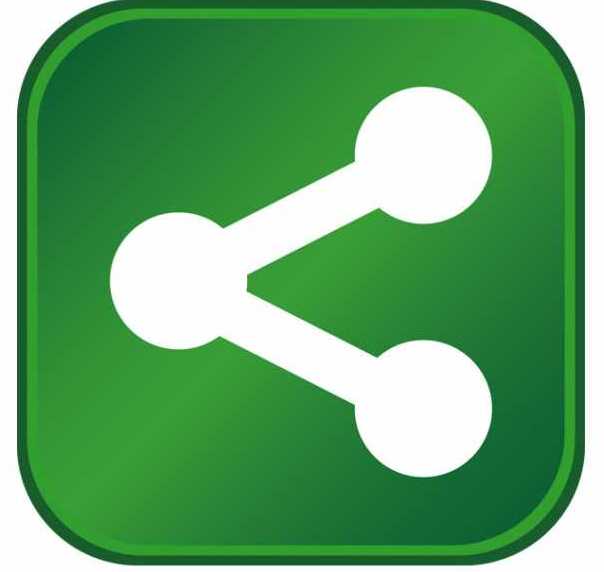 Governor Mitch Daniels joined executives from metal former KIHM Metal Technologies to announce the company's plans to expand its manufacturing operations here, creating more than 40 new jobs over the next three years.
The company, which manufactures metal components for the aerospace, defense and other commercial markets, will invest more than $530,000 to add manufacturing space to its existing 16,000 square-foot structure. KIHM also plans to upgrade equipment and add new production shifts as part of the expansion.
"Even in the midst of global economic uncertainty, great companies like KIHM reinforce that Indiana is the right place to grow a business," said Daniels. "Our business-friendly environment makes a community like Brazil an ideal setting for more investment."
KIHM, which currently employs 16 associates at the West Central Indiana facility, plans to begin hiring additional manufacturing associates and supervisory staff immediately as equipment upgrades are completed.
"We started KIHM in Brazil with the goal of establishing a strong Midwest location that is more central to our customers," said Bill Kaupp, president of KIHM. "Brazil offers a strong support system for us to draw on and a workforce that is well-educated in all facets of manufacturing. Indiana also provides several levels of customized training to companies in need."
Founded in 1924 as a metal spinner for the fine silver market, New Jersey-based C.B. Kaupp and Sons evolved into a supplier to the military aviation industry with the onset of World War II. Today, the company, along with KIHM, which was established in 2007, continues to produce components for the military and commercial aircraft markets.
The Indiana Economic Development Corporation offered KIHM up to $350,000 in performance-based tax credits and up to $39,500 in training grants based on the company's job creation plans. ClayCounty will consider additional property tax abatement at the request of the West Central Indiana Economic Development District.
"The Clay County Commissioners are very excited that KIHM Metal Technologies will be creating additional jobs here," said Paul Sinders, Clay County Commissioner. "ClayCounty is working hard to invite, encourage and work with business and industry leaders who are interested in moving to West Central Indiana and we appreciate the support from the state. We welcome KIHM and look forward to a long and positive working relationship with them."
Indiana 's manufacturing industry received an overall "A" grade, according to a 2009 National Manufacturing and Logistics Report Card published by Conexus Indiana.