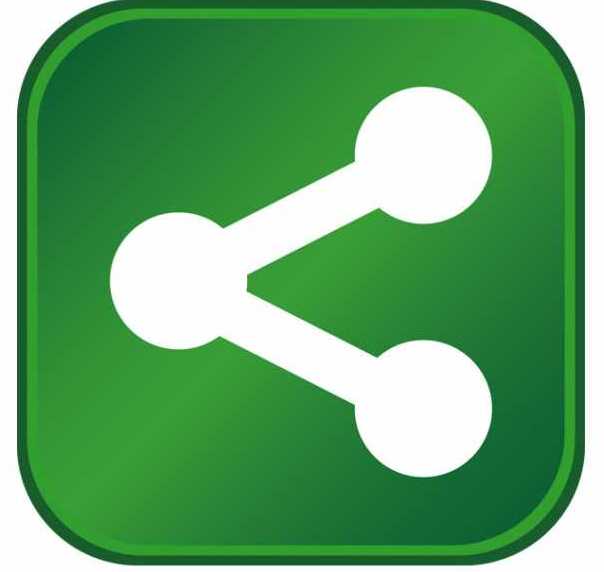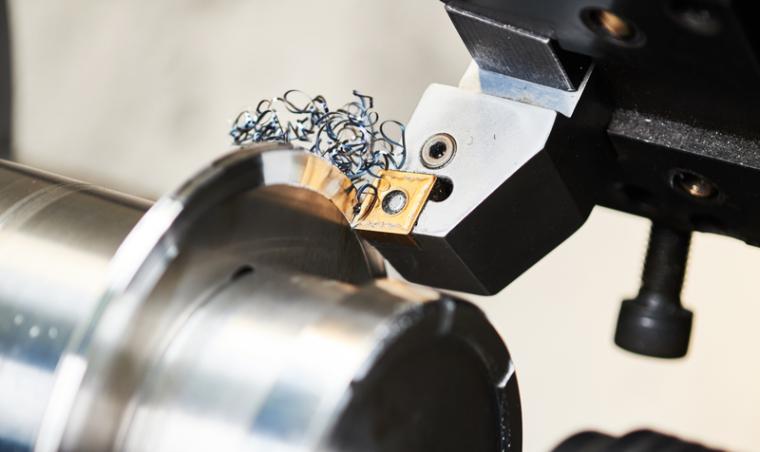 Indiana continues to secure growth in sustainable manufacturing as Nucor Corporation announced an expansion and modernization of its sheet mill operations in Crawfordsville. To support its expansion, the company plans to create 80 new full-time, high-wage positions in Montgomery County by the end of 2024.
"Indiana is pioneering a new energy ecosystem to support sustainability and growth," said Secretary of Commerce Brad Chambers. "As the largest recycler in North America, Nucor sets the bar high for sustainable manufacturing across our state and the nation, and the company's investment in Montgomery County will raise that bar even higher." 
The company plans to invest $290 million in the project, adding a construction grade continuous galvanizing line and prepaint line to its operations at 4537 Nucor Rd. in Crawfordsville. The galvanizing line will have a capacity of 300,000 tons per year, and the prepaint line will have an annual capacity of 250,000 tons. The upgraded production capabilities will further expand Nucor's existing operations across North America. 
"Investing in Nucor Steel Indiana will allow us to grow our profitability in the Midwest construction region and expand Nucor's prepaint footprint," said Rex Query, executive vice president of sheet and tubular products for Nucor Corporation. "This investment is part of our strategy to grow our core steel business and expand our portfolio of value-added products." 
Today's announcement, which comes as the county works to set the stage for additional growth within the Nucor corridor, is followed by significant company growth in recent years. In 2020, TrueCore, a Nucor subsidiary that manufactures insulated metal panels, announced plans to establish its first Midwest facility in Waterloo, committing to create up to 75 high-wage jobs in DeKalb County by the end of 2023.
Launched in 1989, Nucor Steel Indiana was Nucor's first steel sheet mill. The company later pioneered its electric arc furnace thin-slab casting at its Crawfordsville mill and has since continued to invest in advanced sheet steel products and technologies. Nucor operates several sheet mills that utilize thin slab casters throughout North America. Nucor employs nearly 29,000 teammates in its locations throughout North America, including 770 teammates in Crawfordsville.
"This is a great day for the people of Montgomery County," said Montgomery County Commissioner John Frey. "I want to thank our local and state officials who have worked hard to make this happen."
The Indiana Economic Development Corporation is working with Nucor Corporation to finalize a committed investment in the form of incentive-based tax credits based on the company's job creation and investment plans. Montgomery County is considering additional investments.