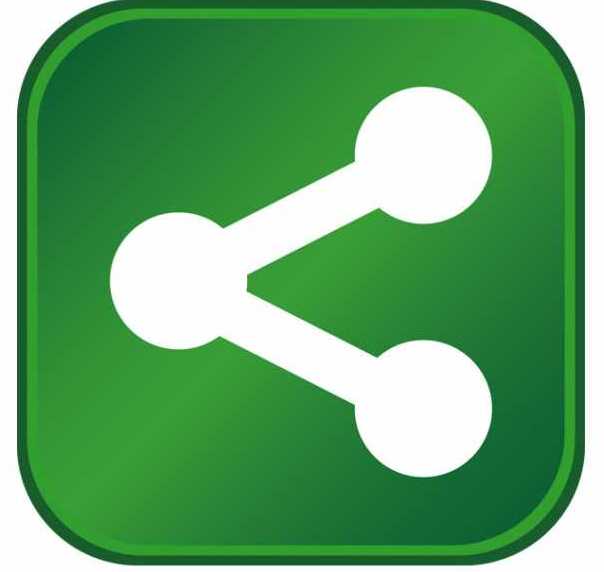 Image via Wikipedia
Lippert Components Manufacturing, Inc., a subsidiary of Drew Industries Incorporated (NYSE: DW), announced plans today to establish an aluminum extrusion operation in Elkhart creating up to 180 jobs by 2014.
Lippert Components, a leading producer of recreational vehicle and manufactured housing components, plans to invest $8.85 million for the purchase of a 300,000 square-foot facility, machinery for the new production line and a multi-million dollar paint system.
"Indiana is home to one of the best manufacturing workforces in the country," said Governor Mitch Daniels. "We're proud that Lippert Components and other companies nationwide have realized the value of Hoosier workers."
Lippert Components, and its sister company Kinro Manufacturing, Inc., currently employ more than 2,800 full-time Indiana workers at locations throughout northern Indiana and plan to begin filling the new manufacturing positions in early fall.
"We are thrilled to move forward with our new facility in Elkhart. Our market share has increased, and this new plant will help us meet growing demand from our customers. An excellent pre-existing facility is available in the city of Elkhart, and the positive business environment and available labor force make the area a great fit for us. We appreciate the support we have received from state, county and local officials," said Jason Lippert, chief executive officer of Lippert Components.
Founded in 1956 and headquartered in Goshen, Ind., Lippert Components has grown to become a multi-state operation with facilities in seven states, selling to leading producers of RVs and manufactured homes across the United States.
The Indiana Economic Development Corporation offered Lippert Components up to $775,000 in performance-based tax credits and up to $50,000 in training grants based on the company's job creation plans. Elkhart County will consider additional property tax abatement at the request of the Economic Development Corporation of Elkhart County, and a final hearing for the approval of local incentives will take place later this month.
"Companies continue to demonstrate that Elkhart is a prime location for manufacturing and distribution and that they have faith in our ability to overcome these tough economic times," said Mayor Dick Moore. "We are excited that Lippert Components will be expanding in our community."

About Lippert Components
Lippert Components and Kinro supply a broad array of components for RVs and manufactured homes, including chassis, chassis parts, RV slide-out mechanisms, axles, upholstered furniture, mattresses, windows, doors, and thermoformed products. Additional information about Lippert Components and Kinro can be found at www.LCI1.com and www.Kinro.com.

About IEDC
Created by Governor Mitch Daniels in 2005 to replace the former Department of Commerce, the Indiana Economic Development Corporation is governed by a 12-member board chaired by Governor Daniels. Mitch Roob serves as the chief executive officer of the IEDC. For more information about IEDC, visit www.iedc.in.gov.