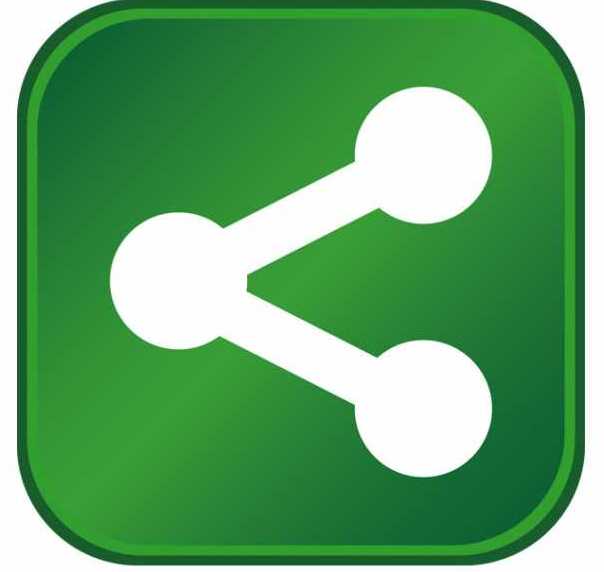 Image by Carl Van Rooy (vanrooy_13) via Flickr
Spot Freight Inc., a third party logistics provider, announced plans today to expand its headquarters here, creating up to 73 new jobs by 2015.
Spot Freight, which provides truckload, less than truckload, intermodal and freight management services, will invest more than $500,000 to lease and equip space in downtown Indianapolis. The company will also upgrade its technology infrastructure to streamline processes, ensure accuracy and strengthen customer satisfaction.
"Spot Freight has been in business for a short time, but their growth has already been remarkable," said Governor Mitch Daniels. "Indiana is the best state for new business and Spot Freight is a prime example that our pro-business policies and talented workforce can lead to rapid success."
Spot Freight currently employs 13 full-time Hoosiers in Indiana. It plans to begin hiring additional dispatchers and customer service and freight sales representatives this year. Interested candidates should apply at www.spotmyfreight.com.
"Spot Freight attributes much of its early stage success to the high quality of its dedicated employees, as well as its reliable carriers and a loyal customer base," said Andrew Elsener, co-owner of Spot Freight. "We have been fortunate enough to find those valuable team members right here in Central Indiana. With the support of the state of Indiana and city of Indianapolis, we are able to make this commitment to grow and prosper in Indiana for many years to come."
Established in 2009 by Elsener and co-owner Andy Schenk, Spot Freight aims to provide better values to customers by taking a more modern and organized approach to their logistics needs. Since 2009, the company has more than doubled its revenue growth each year and projects revenues of more than $30 million in 2012.
The Indiana Economic Development Corporation offered Spot Freight, Inc., up to $650,000 in performance-based tax credits and up to $20,000 in training grants based on the company's job creation plans. The city of Indianapolis will consider additional property tax abatement at the request of Develop Indy.
"Indianapolis is a city where young companies thrive. As a logistics provider, Spot Freight has benefitted from our central location, superior infrastructure, low costs and quality labor, all of which have allowed them to grow quickly. We are happy they have chosen to continue their expansion here," said Mayor Greg Ballard.
According to the 2011 Conexus: Indiana Manufacturing and Logistics Report Card, Indiana's logistics industry earned an overall 'A' grade and ranked ninth in the country for logistics employment. As the Crossroads of America, Indiana has more than 11,000 total highway miles and is intersected by eight interstate highways, more than any other state in the nation.
About Spot Freight
Founded in 2009, Spot Freight specializes in bringing thousands of shippers and carriers together to meet the interests of the cargo and provide the specialized equipment needed to meet the demands of evolving supply chains. By utilizing state of the art technology, Spot Freight provides solutions to save its customers time and money. For more information, visit www.spotmyfreight.com.

About IEDC
Created by Governor Mitch Daniels in 2005 to replace the former Department of Commerce, the Indiana Economic Development Corporation is governed by a 12-member board chaired by Governor Daniels. Dan Hasler serves as the chief executive officer of the IEDC. For more information about IEDC, visit www.iedc.in.gov.