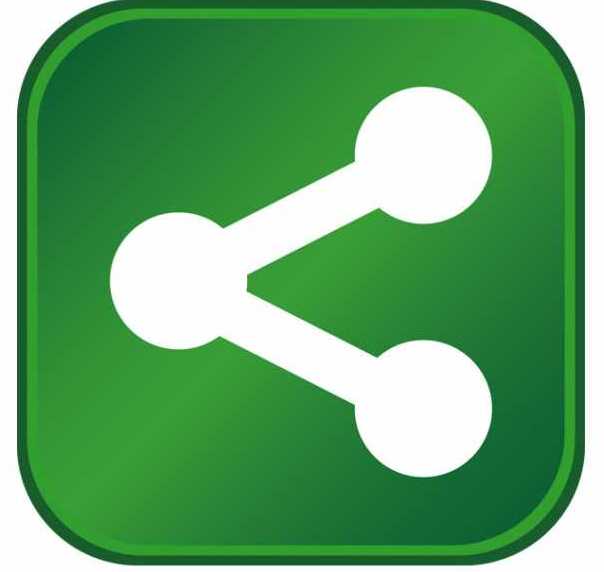 Image via Wikipedia
Blue Ribbon Transport Inc. announced recently that it will open a new Indianapolis headquarters, creating up to 75 new jobs by 2014.
Blue Ribbon Transport provides third party logistics services including transportation, warehousing and forward distribution. Currently located on Indianapolis' east side, Blue Ribbon Transport plans to invest $1 million to purchase an existing building near the city of Lawrence.
"Blue Ribbon Transport's growth in Indiana bolsters our state's already well-established logistics industry and provides new opportunities for Hoosier job-seekers. As Blue Ribbon expands its reach, we are glad that Indiana will play an integral role in its future," said Mitch Roob, Secretary of Commerce and chief executive officer of the Indiana Economic Development Corporation.
The company, which currently employs 20 associates in Indianapolis, will begin hiring logistics, information technology, management and accounting associates in August as it completes the move to the new site.
The Indiana Economic Development Corporation offered Blue Ribbon Transport up to $575,000 in performance-based tax credits based on the company's job creation plans. Develop Indy will support property tax abatement for approval by the Metropolitan Development Commission.
"Companies with strong roots in Indianapolis choose to stay and invest here because of our exceptional business climate, access to quality workers, and our superior location, which is especially critical to the logistics industry. We welcome Blue Ribbon Transport's continued investment in our city and the new job opportunities they will provide," said Mayor Greg Ballard.
Blue Ribbon Foods is the second Indianapolis logistics firm to expand this year. In January Backhaul Direct LLC announced a $1.7 million expansion of its downtown Indianapolis headquarters and the addition of more than 300 new jobs.

About Blue Ribbon Transport
Blue Ribbon Transport (BRT) was incorporated in 1996. Based from years of experience as a produce carrier and refrigerated carrier, we have grown into a premier, non-asset based logistics company.

About IEDC
Created by Governor Mitch Daniels in 2005 to replace the former Department of Commerce, the Indiana Economic Development Corporation is governed by a 12-member board chaired by Governor Daniels. Mitch Roob serves as the chief executive officer of the IEDC. For more information about IEDC, visit www.iedc.in.gov .