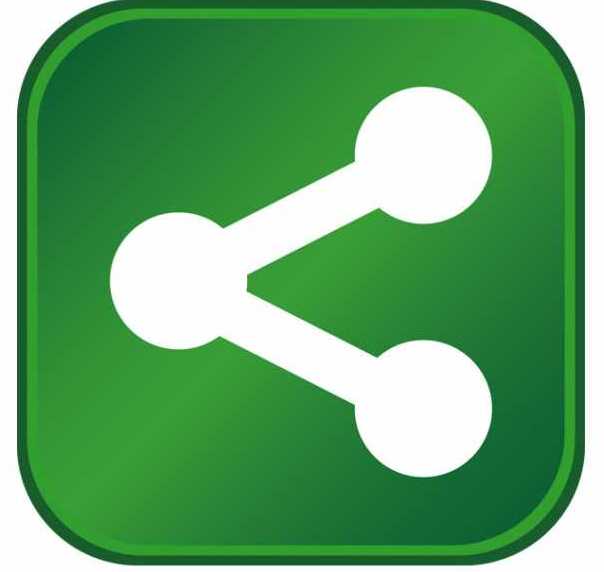 Lt. Governor Becky Skillman joined executives from MainGate Inc., a full service merchandising and marketing firm, to announce the company's plans to expand its headquarters and production operations here, creating up to 75 jobs by 2013.
The company, which provides marketing and merchandising services to clients in the motorsports, stick and ball sports, corporate and wholesale industries, will invest more than $3.6 million to increase capacity at its 106,000 square-foot production and office facility. Current plans are to increase the facility to 170,000 square-feet.
"MainGate Inc. is a home-grown Indiana company that continues to invest in our state and create jobs for hard-working Hoosiers," Skillman said. "We're happy to help them contribute to Indiana's economic growth."
MainGate, which currently employs 140 associates at its design, production, distribution and headquarters operations on Indianapolis' west side, plans to begin hiring additional production associates, administrative and supervisory staff immediately as work on newly acquired contracts begins.
"We have been fortunate to be able to grow our business so rapidly. It is a true credit to our great employees who have facilitated this growth," said David Moroknek, president and chief executive officer of MainGate. "We look forward to partnering with the state and city to spur the economic growth that is so vital at this time. We are very proud of the fact that in this volatile economy where you often hear of people losing jobs, we are creating jobs for Hoosiers."
Founded in 1963 as an event coordinating and apparel merchandising firm for the National Hot Rod Association, MainGate has grown to acquire contracts from numerous sports franchises and commercial firms including the National Collegiate Athletic Association, Indianapolis Motor Speedway and various National Football League and National Basketball Association teams.
The Indiana Economic Development Corporation offered MainGate up to $275,000 in performance-based tax credits and up to $65,000 in training grants based on the company's job creation plans. The city of Indianapolis and Indianapolis Economic Development, Inc. will support property tax abatement for MainGate before the Metropolitan Development Commission.
"The city of Indianapolis is fortunate to have MainGate, a company that has provided good quality jobs for our community for years and continues to thrive here," said Mayor Greg Ballard. "We remain focused on helping businesses create new jobs and retain existing jobs in Indianapolis and are working diligently with our partners at Indianapolis Economic Development, Inc., to identify and support growing businesses. MainGate is another example of this effort which is absolutely critical during these tough economic times."
MainGate's announced expansion comes less than two months after appraisal management firm StreetLinks LLC announced it would invest more than $1 million to expand its Central Indiana operations on the city's south side, creating more than 320 new jobs.