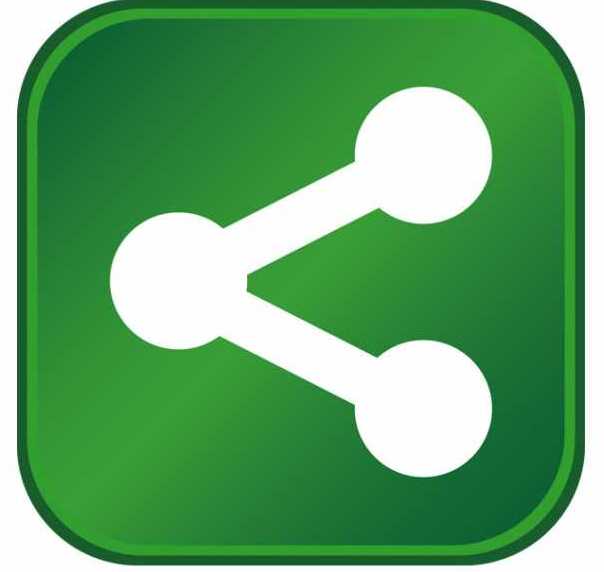 Fort Recovery Industries, Inc., an aluminum and zinc die cast hardware manufacturing company, announced today it plans to locate a new manufacturing facility here, creating up to 40 new jobs by 2013.
The 65-year-old company, which specializes in zinc and aluminum die casting and provides machining, finishing, assembly, engineering, tooling and logistics services, plans to invest approximately $4.5 million to purchase and equip an existing 50,000 square-foot facility in the northeast Indiana city.
"Once again Indiana's attractive business climate and workforce have led another company to launch new operations in our state," said Mitch Roob, Secretary of Commerce and chief executive officer of the Indiana Economic Development Corporation. "We are grateful for Fort Recovery's investment in our state and will work hard to ensure the company's success."
Fort Recovery Industries' Indiana site will primarily focus on production and storage of die cast aluminum hardware for the automotive and office furniture industries. The company expects to begin hiring manufacturing and warehousing associates early next year once the upgrades are completed at the facility.
"Through the efforts of the entire Fort Recovery Industries team our business has grown," said Dean Jetter, chief operating officer, Fort Recovery Industries. "We are grateful for growth with our existing customers and new business with new customers. We are adding additional capacity to supply our customers' needs. The spec building in the Industrial Park in Portland is a good choice for us for a number of reasons including the support we received from Portland, Jay County and the state of Indiana which all provide a good environment in which to have a manufacturing operation."
Founded in Fort Recovery, Ohio in 1945, the company casts more than 14 million pounds of aluminum and zinc annually for customers in the appliance, automotive, commercial refrigeration, office furniture and builders hardware industries.
The Indiana Economic Development Corporation offered Fort Recovery Industries, Inc. up to $275,000 in performance-based tax credits based on the company's job creation plans. The Indiana Office of Community and Rural Affairs will consider a request for up to $100,000 in Community Development Block Grant dollars to support equipment cost. The city of Portland has preliminarily approved additional property tax abatement at the request of the Jay County Development Corporation.
"The city of Portland appreciates the opportunity to partner with Ft. Recovery Industries from Ohio in the investment, development and creation of quality job opportunities for our community and our state," said Mayor Bruce Hosier. "The cooperation of all the entities involved, including the IEDC, created a solid foundation for this project to move forward and ensure its success."
Fort Recovery Industries' announcement of plans to locate in Portland comes just one month after national site selection consultants ranked Indiana's business climate sixth nationally and tops in the Midwest in Area Development magazine's "Top States for Doing Business" survey. Indiana ranks in the top-five in five categories important to site selection consultants, including second nationally for infrastructure, third for labor climate, fourth for fast-track permitting, fifth for lowest business costs and fifth for business friendliness.
About Fort Recovery Industries, Inc.
Founded in 1945, Fort Recovery Industries has a proven record of responsive innovation. The first products we manufactured were bent wood stirrups and saddle trees used by the U.S. Cavalry. Our first metal casting operation began shortly thereafter with the production of aluminum horns for the wooden saddle trees. Today, with a committed workforce of approximately 400 employees operating around the clock, we deliver superior die cast hardware and components for market-leading manufacturers worldwide.

About IEDC
Created by Governor Mitch Daniels in 2005 to replace the former Department of Commerce, the Indiana Economic Development Corporation is governed by a 12-member board chaired by Governor Daniels. Mitch Roob serves as the chief executive officer of the IEDC. For more information about IEDC, visit www.iedc.in.gov.