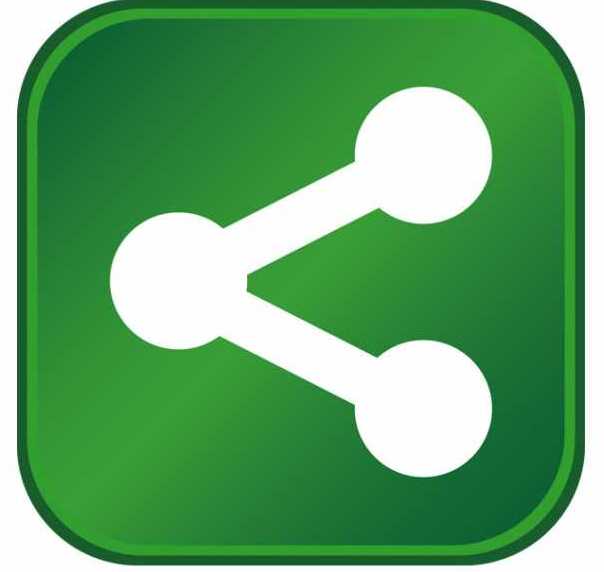 Image via Wikipedia
Spartan Motors, Inc. (Nasdaq: SPAR), a manufacturer of specialty chassis and vehicles, will be relocating its recreational vehicle chassis manufacturing operations to Wakarusa from Michigan and creating up to 60 new jobs by the second half of 2012. The company plans to invest an estimated $1.8 million on machinery, equipment, tooling and facilities.
"It's becoming well-known that Indiana's automotive and RV workers are some of the best in the world and Utilimaster's expansion in Elkhart County is further validation of the strength and value of the Hoosier workforce," said Governor Mitch Daniels.
In 2009, Spartan Motors acquired more than 550,000 square feet of manufacturing capacity in Elkhart County. Operations consist of four manufacturing and 15 sub-assembly, support and paint plants. The company will continue to employ its existing workforce of nearly 600 associates at this location.
"Eighty-two percent of all recreational vehicles are manufactured in Northern Indiana," said John Sztykiel, president and chief executive officer of Spartan Motors. "By moving production of RV chassis to Wakarusa, we can improve operational execution through alignment of strategic assets with the geographic location of our customer base. This initiative allows for effective and efficient collaboration with our customers, as well as reaffirms our commitment to the industry."
The Indiana Economic Development Corporation offered Spartan Motors up to $450,000 in performance-based tax credits and up to $75,000 in training grants based on the company's job creation plans. Elkhart County will consider additional property tax abatement at the request of the Economic Development Corporation of Elkhart County.
"John Forbes and team have been collaborative partners with the EDC of Elkhart County," said Dorinda Heiden-Guss, president of the Economic Development Corporation of Elkhart County. "We continue to see enhanced efficiencies and increased employment through their innovation. We are fortunate to have Utilimaster as a growing and expanding business in Elkhart County."
Spartan Motors is the latest company to move a portion of its business to Indiana. American College of Education announced this week plans to relocate to Indianapolis from Illinois and create 40 jobs. Last month, Fortis Security Products announced a move from Kentucky and the creation of 15 jobs, and Molded Foam, LLC announced plans to create 45 jobs in Indiana through the acquisition of a Michigan firm.

About Spartan Motors
Spartan Motors, Inc. designs, engineers and manufactures specialty chassis, specialty vehicles, truck bodies and aftermarket parts for the recreational vehicle (RV), emergency response, government services, defense, and service and delivery markets. The Company's brand names- Spartan®, Crimson FireTM, Crimson Fire AerialsTM, and Utilimaster®- are known for quality, value, service and first-to-market innovation The Company employs approximately 1,600 at facilities in Michigan, Pennsylvania, South Dakota, Indiana, Florida and Texas. Spartan reported sales of $481 million in 2010 and is focused on becoming a global leader in the design, engineering and manufacture of specialty vehicles and chassis. Visit Spartan Motors at www.spartanmotors.com.

About IEDC
Created by Governor Mitch Daniels in 2005 to replace the former Department of Commerce, the Indiana Economic Development Corporation is governed by a 12-member board chaired by Governor Daniels. Mitch Roob serves as the chief executive officer of the IEDC. For more information about IEDC, visit www.iedc.in.gov.