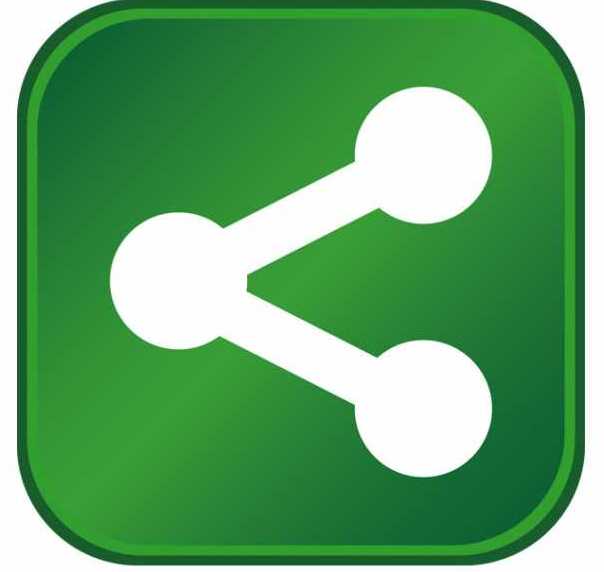 Micropulse Inc., a Whitley County-based medical device manufacturer, announced plans to expand its northeast Indiana operations, creating up to 25 new jobs by the end of 2020.
"Indiana is not only home to the highest concentration of manufacturing jobs in the U.S., we're also the second-largest exporter of life science products in the country," said Elaine Bedel, president of the Indiana Economic Development Corporation (IEDC). "That combination signals our unique strength in the medical device industry, making the Hoosier state the perfect destination for companies like Micropulse to start and scale operations, investing in life-enhancing R&D and products while supporting quality jobs here in Indiana."
Micropulse is investing $6.8 million to expand, equip and better utilize its 160,000-square-foot Columbia City facility at 5865 E State Road 14. This will allow the company to serve an increasing customer base, providing medical instrumentation, implants, sterilization cases and trays, as well as sterile packaging services for all market segments within the orthopedic industry. The company also plans to purchase new equipment to support growing production, renovate 3,000 square feet within the building to be better suited for growth and construct a 15,000-square-foot addition to allow for continued expansion. Construction of the addition will start later this summer, and Micropulse plans to be fully operational in the new and upgraded facility by the fall of 2020.
Micropulse employs more than 360 individuals at its single location in Indiana and is hiring for machine operators, machinists, manufacturing & quality engineers. Interested applicants can learn more and apply online.
"It is humbling to see the ongoing support our local government and community extend to Micropulse," said Brian More, chief financial officer of Micropulse. "Whitley County and the state of Indiana have always partnered with Micropulse to help realize our growth initiatives. Our vision is to always be better; work alongside our employees to be better people, bring added value to our customers and help build our local community. Sustained growth does not happen without the talented, committed and loyal employees who exemplify the Micropulse core values."
Micropulse was founded in 1988 as a wire electrical discharge machining company, getting its start in the garage of company CEO Brian Emerick. After several years of steady client and employee growth, Micropulse was awarded a major orthopedic contract in 2003, shifting the company's focus to the manufacturing of medical devices. 
"Micropulse is a global leader in the medical device industry, and because of its presence, other innovative and entrepreneurial companies in the industry continue to flock to Whitley County to become a part of that ecosystem," said Jon Myers, president of Whitley County Economic Development Corporation (EDC). "Micropulse brings so much more to the county than the jobs and investment. The company and its employees are a vital part of all aspects of our community."
The IEDC offered Micropulse Inc. up to $115,000 in conditional tax credits based on the company's job creation plans. These tax credits are performance-based, meaning until Hoosiers are hired, the company is not eligible to claim incentives. Whitley County Council and Northeast Indiana Works will provide additional resources and incentives at the request of the Whitley County Economic Development Corporation. 
"We are honored to represent and contribute to this community," More said. "This next expansion will help us better utilize our current manufacturing space and allow for continued growth as we provide contract manufacturing and packaging services to the global orthopedic market place."
According to BioCrossroads, Indiana is home to more than 1,750 companies working in the life sciences, specializing in drugs and pharmaceuticals, medical devices and equipment, agricultural chemicals and feedstock, medical, research and testing laboratories and biologistics. The industry supports more than 56,000 jobs across the state and ranks No. 2 in the U.S. for life sciences exports.