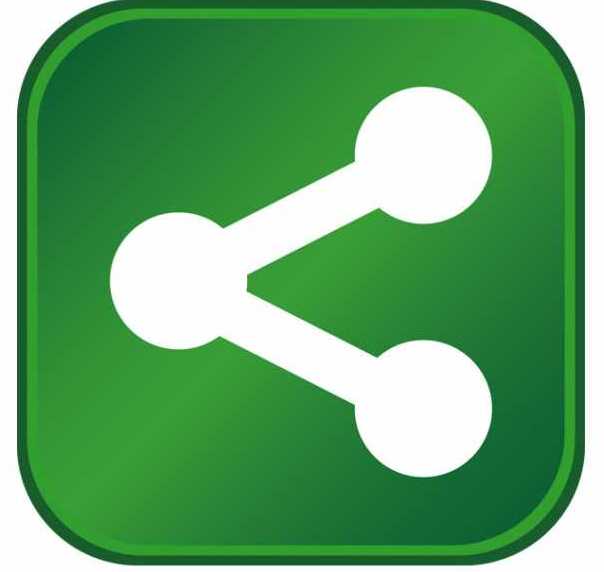 Indiana Gov. Eric J. Holcomb and Indianapolis Mayor Joe Hogsett joined executives from MetaCX, a high-growth, venture-funded Software-as-a-Service (SaaS) startup, as the company announced plans to scale up its operations in central Indiana, creating up to 75 new, high-wage jobs by 2023. 
"Indiana's reputation as a competitive tech hub continues to grow thanks to the innovation and commitment of companies like MetaCX and High Alpha," Gov. Holcomb said. "Tech jobs in central Indiana are growing twice as fast as the U.S. average because industry leaders and entrepreneurs are invested in this community, choosing to develop new solutions here, helping partners start and scale, and attracting top talent to the state. To support these efforts, we'll do our part to ensure Indiana's business climate is designed to support 21st century growth and to prepare our talent pipeline for the jobs of tomorrow."  
MetaCX, which is one of the latest portfolio companies of Indianapolis-based venture studio High Alpha, will invest $1.4 million to lease, renovate and equip office space on the 10th floor of the Salesforce Tower at 111 Monument Circle. Led by Scott McCorkle, former president of ExactTarget and CEO of Salesforce Marketing Cloud, the company will officially launch its platform later this summer, thus closing out beta testing that began in January. In December 2018, MetaCX announced a $14 million funding round led by Upfront Ventures, a Los Angeles-based venture capital firm, in coordination with High Alpha. High Alpha is a venture studio that helps conceive, launch and scale next-generation enterprise cloud companies. 
"We're very excited to be officially launching our MetaCX platform later this summer," said McCorkle, co-founder and CEO of MetaCX. "We've been in stealth mode building something revolutionary that will change the way that companies deliver on their customer success promises. Scaling our operations in Indianapolis will be absolutely instrumental for our growth."
Founded by McCorkle and fellow ExactTarget and Salesforce alums, Dave Duke and Jake Miller, last year, MetaCX developed a digital success layer that brings together SaaS vendors and buyers for better collaboration and outcome management, offering real-time visibility into customer success. The company, which currently has 24 employees, will add up to 75 new, high-wage jobs in Indiana over the next four years. Interested applicants may learn more at MetaCX.com.
"With MetaCX's expansion and the addition of 75 high-wage jobs, Indianapolis likewise expands its claim as the tech capital of the Midwest," Mayor Hogsett said. "This company represents the home-grown innovation that Indianapolis is known for, and I applaud Scott McCorkle and the entire MetaCX team on their success. As we continue to make post-secondary STEM degrees more accessible for more city residents, our growing tech sector will further benefit from our city's strong talent pipeline."
The company utilized the state's Venture Capital Investment (VCI) tax credit program to support its initial scale up. The program helps entrepreneurs and startups attract capital more quickly by giving investors an additional incentive to invest in growing firms, which was made even more valuable to Indiana businesses following the conclusion of the 2019 legislative session. A new change to the program that was a key part of Gov. Holcomb's 2019 Next Level Agenda makes the tax credit transferable starting in 2020, increasing the pool of potential investors for high-growth, early-stage Indiana companies. 
"One of the best things that can happen in a tech ecosystem is to have experienced entrepreneurs and executives boldly starting and scaling companies that are chasing big market opportunities," said Mike Langellier, president and CEO of TechPoint. "MetaCX is a perfect example and a further sign of Indy's accelerating growth as a major next-generation tech hub."
The Indiana Economic Development Corporation (IEDC) offered MetaCX up to $2.55 million in conditional tax credits based on the company's high-wage job creation plans. These incentives are performance-based, meaning until Hoosiers are hired, the company is not eligible to claim incentives. The city of Indianapolis supports the project at the request of Develop Indy, a business unit of the Indy Chamber.
During 2016 and 2017, tech jobs in the Indianapolis metro grew at a rate of 18.4 percent, which is more than double the U.S. average and ranks sixth across U.S. and Canada, according to CBRE's Tech-30 report.