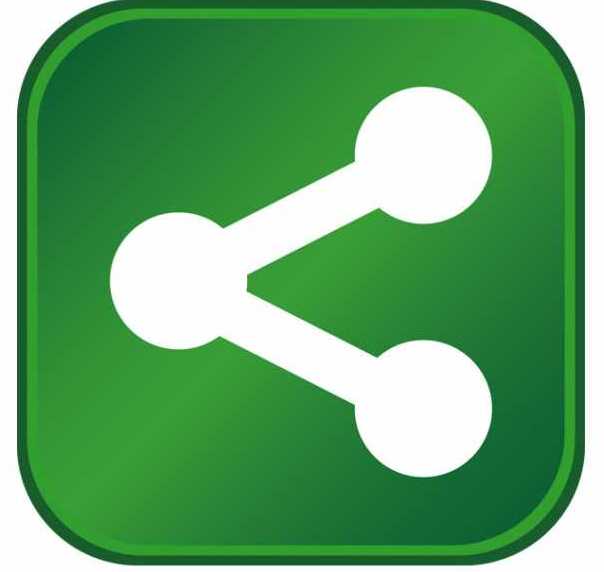 Image via Wikipedia
Special Metals Corporation, an inventor and producer of high-nickel, high-performance engineering alloys, announced recently that it will relocate its operations from Illinois to Indiana, creating up to 100 new jobs by 2014.
The company will make a significant investment to move its A-1 Wire division, which produces stainless steel and Nickel alloy wire, from Rockford, Ill. to its 50,000 square-foot plant in Elkhart, Ind. Special Metals will begin transitioning to Indiana in September 2011.
"Special Metals is joining a growing list of companies that are leaving Illinois for the Hoosier State," said Governor Mitch Daniels. "Our friendly business climate, strong infrastructure and skilled workforce have made Indiana the best place to do business in the Midwest. Special Metals is going to enjoy calling Elkhart home."
Special Metals currently employs 25 workers in Elkhart, and will begin hiring additional manufacturing, logistics and support associates to coincide with the relocation timeline and infrastructure improvements.
"Special Metals has enjoyed a long and effective working relationship with Elkhart County and looks forward to a larger business presence in the local community," said Kent Semelroth, a general manager for Special Metals' operations. "Some of the key elements for making this move include consolidation of our operating facilities to improve cost structures, optimized logistics, geographic market access, an attractive business tax structure, workforce availability and a growth oriented business climate."
Created in 1998 when Special Metals Corporation of New Hartford, N.Y., acquired Inco Alloys International, the company is known for alloys that are engineered to offer a combination of heat resistance and high temperature corrosion resistance and are used in a variety of industries and applications around the world. Approximately 85 percent of all alloys currently manufactured by Special Metals were invented in its laboratories.
The Indiana Economic Development Corporation offered Special Metals Corporation up to $550,000 in performance-based tax credits and up to $150,000 in training grants based on the company's job creation plans. The county of Elkhart granted additional property tax abatement at the request of the Economic Development Corporation of Elkhart County.
"Global manufacturing consolidations continue to be where Indiana and Elkhart County see growth and expansions," said Dorinda Heiden-Guss, president of the Economic Development Corporation of Elkhart County. "Business retention is a primary mission of the EDC of Elkhart County which enables us to identify resources and supplier relationships to assist companies. We welcome the Special Metals' Illinois facility to Elkhart County."
Business consolidation from Illinois has been a trend this year, with more than ten companies planning to move all or a portion of their operations to Indiana. Many of those companies are still completing final transition plans and will be announced in the coming months. Companies to recently announce moves to the Hoosier state from Illinois include Berry Plastics, Franciscan Alliance, American College of Education and Netshape Technologies.
About Special Metals Corporation
The Special Metals Corporation group of companies was created in the latter part of 1998 when Special Metals Corporation of New Hartford, N.Y., acquired Inco Alloys International, including its Huntington Alloys and Wiggin Alloys divisions. In 2006, Special Metals Corporation became a part of Precision Castparts Corp., a worldwide manufacturer of complex metal components and products. With a history of alloy technology now going back some 100 years, the company continues to provide solutions to difficult materials problems through such time-tested products as the world-recognized INCONEL, INCOLOY, NIMONIC, UDIMET, MONEL and NILO alloys. For more information, visit www.specialmetals.com.

About IEDC
Created by Governor Mitch Daniels in 2005 to replace the former Department of Commerce, the Indiana Economic Development Corporation is governed by a 12-member board chaired by Governor Daniels. Mitch Roob serves as the chief executive officer of the IEDC. For more information about IEDC, visit www.iedc.in.gov.