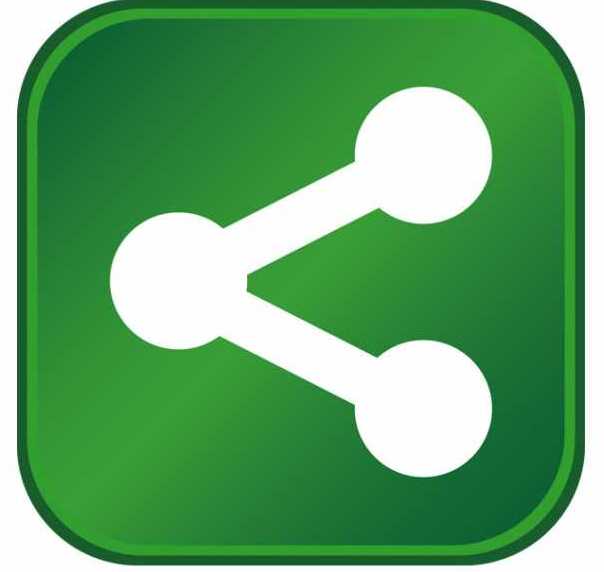 Image via Wikipedia
Indiana Stampings, LLC, a manufacturer of metal stampings for the automotive industry, announced plans today to expand its operations here, creating up to 75 new jobs by 2013.
The company, which specializes in the noise, vibrations and harshness market for the automotive sector, will invest $7.28 million to lease and equip a 155,000 square-foot facility.
"Seeing a home-grown business like Indiana Stampings expand so soon after their formation is a testament to Indiana's pro-business climate," said Governor Mitch Daniels. "We're happy they've experienced quick success in Indiana and look forward to working with them as they continue to grow."
Indiana Stampings, which currently employs 51 associates, plans to begin hiring new tool makers, press operators, material handlers, robotic welding operators and administrative associates later this year.
"Indiana Stampings is a great fit to our manufacturing footprint in the core of the automotive market, with seasoned skilled associates in a target market for our company," said Michael Haughey, president of Indiana Stampings.
The North American Stamping Group (NASG), the parent company of Indiana Stampings, currently operates six facilities in North America including locations in Ohio, Tennessee, Canada and Mexico. Indiana Stampings, the newest addition to the NASG, was formed in October 2009 from the assets of Duffy Tool, LLC.
The Indiana Economic Development Corporation offered Indiana Stampings, LLC up to $625,000 in performance-based tax credits and up to $100,000 in training grants based on the company's job creation plans. The city of Muncie approved tax increment financing (TIF) bonds and property tax abatement at the request of the Muncie/Delaware County Economic Development Alliance.
"Indiana Stampings' commitment to the City of Muncie is positively impacting 126 families in our community," said Mayor Sharon McShurley. "In addition to retaining 51 former Duffy Tool employees, Indiana Stampings is creating 75 new high quality jobs. The efforts and determination of the city of Muncie, the Economic Development Alliance and Indiana Stampings has created the climate for investment that fosters sustainability and economic growth for our community."
The Indiana Stampings announcement comes just one month after Naturally Recycled Proteins, a manufacturer of protein additives for pet foods, announced plans to invest $15 million in building a new facility in nearby Randolph County. The company projects to create up to 68 new jobs by 2014 as part of the project.

About Indiana Stampings
Indiana Stampings, LLC is the newest member to the North American Stamping Group. NASG purchased and restarted the manufacturing operations in Oct. 1, 2009 from the assets of Duffy Tool, LLC. Specializing in the noise, vibrations and harshness market for the automotive sector, NASG Indiana has stamping presses up to 1000 tons along with welding and assembly capabilities. For more information about the North American Stamping Group and Indiana Stampings, visit www.northamericanstamping.com.

About IEDC
Created by Governor Mitch Daniels in 2005 to replace the former Department of Commerce, the Indiana Economic Development Corporation is governed by a 12-member board chaired by Governor Daniels. Mitch Roob serves as the chief executive officer of the IEDC. For more information about IEDC, visit www.iedc.in.gov.