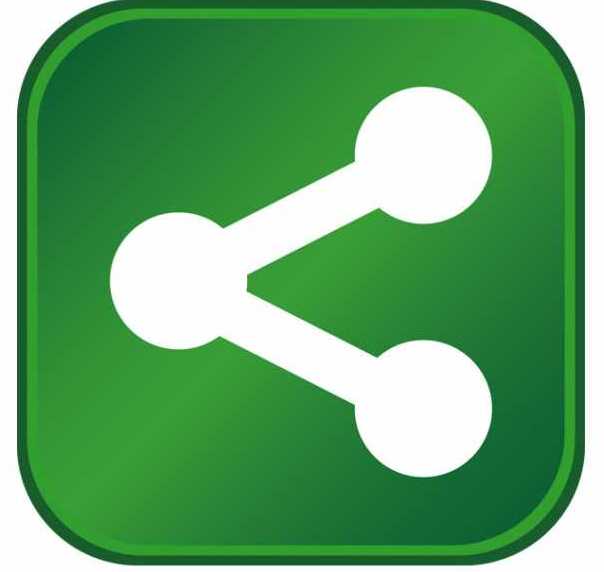 Metal Technologies Auburn, LLC (MTA), a manufacturer of gray iron castings for the construction, automotive and appliance industries, announced that it will expand its operations here, creating up to 32 new permanent jobs and another 20 temporary positions by the end of the year.
MTA, which produces iron castings for customers primarily in the small gasoline engine, compressor and construction markets, will immediately invest more than $1.5 million to add ductile iron manufacturing capabilities to its 170,000 square-foot facility in the Northeast Indiana community. The company is an affiliate of Auburn-based Metal Technologies, Inc.
"Metal Technologies is another example of an Indiana company showing confidence in our competitive business climate and strong Hoosier workforce," said Governor Mitch Daniels. "We thank them for their commitment to our state and growing the Indiana economy."
MTA employs approximately 140 associates and Metal Technologies, Inc. employs another 70 at its corporate headquarters in Auburn.  It plans to begin the hiring immediately to prepare for the facility's new production capabilities. Existing employees will undergo various training programs to introduce new ductile iron manufacturing capabilities to the facility, which currently manufactures only gray iron castings.
"This investment will position Metal Technologies Auburn to be a very flexible supplier, able to meet the ever-changing needs of our customers," said Matthew Fetter, President of Metal Technologies, Inc.  "MTA has a very productive workforce and the business environment in Indiana allows it to be one of the lowest cost producers in our industry, which is why we are confident in making this investment during challenging times for manufacturing," he continued.
Established in 1997 following the acquisition of a foundry in Wisconsin from engine giant Briggs and Stratton, the Metal Technologies group employs approximately 700 associates and is capable of producing more than 300,000 tons of iron castings annually at four manufacturing facilities in the U.S.
The Indiana Economic Development Corporation offered Metal Technologies up to $325,000 in performance-based tax credits and up to $85,000 in training grants based on the company's job creation plans. The City of Auburn will consider additional property tax phase-in at the request of the DeKalb County Economic Development Partnership.
"It's always a good thing when a company grows its capabilities here in Auburn," said Auburn Mayor Norman Yoder. "We look forward to our continued partnership with Metal Technologies and its future growth in our community."
MTA's announced expansion in DeKalbCounty follows commercial and residential door manufacturer, Therma-Tru Doors', March announcement that it would invest more than $5 million to expand its Butler, Ind. manufacturing operations, creating more than 150 new jobs.