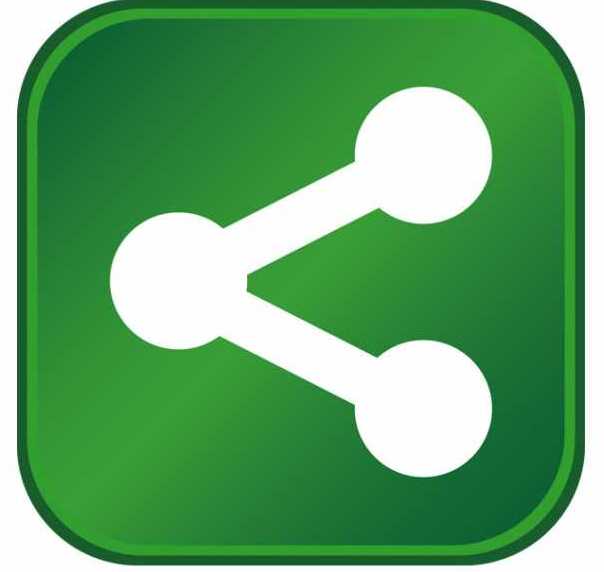 A team of engineers and scientists here are on the verge of a technology breakthrough that could put the power of a supercomputer on the belt of America's military.
Bloomington-based MNB Technologies Inc. announced the Department of Defense awarded the company an $85,000 grant to further develop its wearable supercomputer, a 16-ounce device that packs the computing power of 10 to 12 desktop computers into a gadget about the size of a paperback book.
"MNB is high-tech and fast growing, exactly the kind of business we need to further diversify and strengthen the Indiana economy," said Governor Mitch Daniels.
Under development for more than three years, the wearable supercomputer clips to a Soldier's belt and is viewed through a high-definition head-mounted monitor that looks like a tennis visor. Users access information on the computer through a foldable wireless keyboard and mouse.
"High-performance computing has transformed scientific research, engineering and defense, but its lack of portability has been a constraint. With our new wearable high-performance platforms, we make possible accessibility for new families of applications that demand both mobility and extreme performance," said Nick Granny, chief executive officer of MNB Technologies. "The economy of these systems and their ability to increase staff productivity means that they will be marketable even in a sluggish economy."
The federal grant will allow Granny and his team to reduce the size and weight of the device, which will initially be used by the Defense Advanced Research Projects Agency to provide on-site simulation and training for military members.
The opportunity for the device extends far beyond defense applications, Granny said. The technology could be used in industries such as parcel delivery, agriculture, disaster management, air traffic control and others where portable high-performance computing has the potential to increase quality and efficiency.
"It won't be long before the Indiana farmer has one of our systems in his tractor, processing real-time satellite imagery to help him make better decisions about pest and plant disease control," said Granny, a service disabled veteran of the Navy.
The computer is built on a model of San Francisco-based OQO's mobile personal computer that Granny and his team modified to accommodate an internal accelerator and software from Florida-based Cole Engineering.
The veteran Sailor and engineer of more than 30 years is no stranger to innovation. He helped pioneer the use of embedded computing in medical instruments, developed consumer ISDN and DSL routers and launched Hardware Accelerated Design Automation Systems before founding MNB in the southern Indiana city in 2004.
The Indiana Economic Development Corporation's Small Business Innovation Research and Small Business Technology Transfer program assisted MNB secure the federal funding and provided an additional $210,000 across three projects from the state's 21st Century Research and Technology Fund.
MNB Technologies is one of more than 120 companies that the Indiana Economic Development Corporation has assisted in securing funding from the federal government's Small Business Innovation Research and Small Business Technology Transfer program. The SBIR/STTR is an effort by 11 federal agencies to accelerate the development of high-tech products for use by the government and consumers around the globe.
The agency's efforts to boost federal funding for Indiana business have resulted in a more than 30 percent increase in federal dollars to Indiana entrepreneurial businesses.