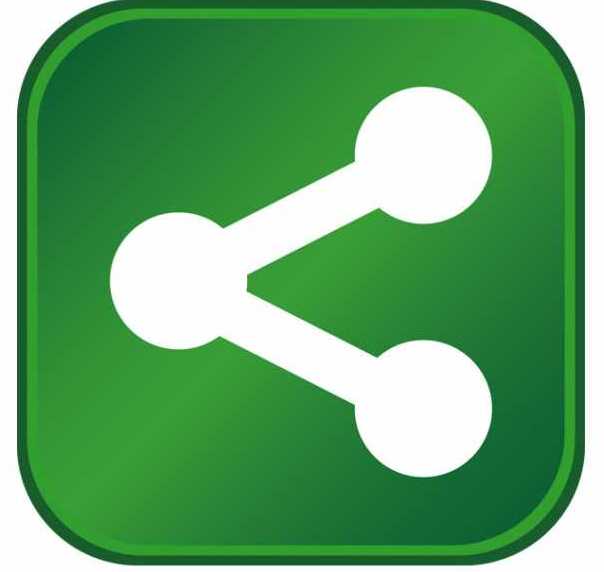 Indiana Lt. Gov. Suzanne Crouch joined executives from BraunAbility, a U.S. market leader in wheelchair vehicles and wheelchair lifts, to announce the company's plans to expand its operations in Indiana, investing $7.5 million to meet increased national and international demand for its wheelchair accessible vans, SUVs and wheelchair lifts. In order to grow globally, BraunAbility will locate its global headquarters and R&D activities in Carmel, thereby bolstering its existing manufacturing operations in Winamac and ensuring the company's long-term growth in Indiana. 
"Indiana has the highest concentration of manufacturing jobs in the nation, and we are thrilled to see companies like BraunAbility planning for their long-term presence throughout the state," said Lt. Gov. Crouch. "BraunAbility is the largest employer in Pulaski County, and this headquarters growth will benefit not just Carmel, but future manufacturing needs in Winamac, providing opportunities for long-term domestic and international growth." 
The company, which was acquired in 2015 by Patricia Industries, a part of Sweden-based Investor AB, currently operates its headquarters operations and manufacturing in Winamac. To support its growth, the company will locate its global headquarters at 645 W. Carmel Dr., leasing 18,000 square feet of office space at the Lakeside Green Business Center and constructing a new, 20,000-square-foot Research & Development and Technology Center. BraunAbility expects to begin operating in the Carmel headquarters by June 2019 and to open its Technology Center in 2020. Operations at the new campus will focus on innovation and new product development, supporting and ensuring long-term growth of its manufacturing operations in Winamac, as well as providing support for the company's dealer distribution channel and development business in Europe.
With its growth, BraunAbility plans to create 68 new jobs in Indiana at its Carmel headquarters and also anticipates creating new positions in Winamac over the next few years. New positions in Carmel will include roles in accounting, engineering, finance, human resources and marketing, while the company expects to hire for engineering and finance positions in Winamac. BraunAbility expects to transition some of its current employees to the Carmel headquarters; the majority of those roles are held by workers outside Pulaski County, living in the Indianapolis area and out of state, who are currently commuting to Winamac.
"At BraunAbility, our goal is improving independence and freedom for our customers – we change lives," said Staci Kroon, president and CEO of BraunAbility. "Winamac, Indiana is the birthplace of our company and will remain the heart and soul of the company as its primary manufacturing center. To support our continued expansion, we're excited to announce Carmel as our new, global headquarters. The new facilities will be designed for collaboration and innovation and are key to our long-term recruitment and retention strategies."
BraunAbility has been operating in Indiana since 1963 and is the largest employer in Pulaski County. As the company grows, Winamac will continue to be the primary manufacturing location for BraunAbility and will always be an important destination for partners, dealers and customers. The company's focus on increasing its global operations and sales will benefit the Winamac facilities and workforce into the future.
Founded nearly 50 years ago by Indiana-born Ralph Braun, BraunAbility has grown from a small-town entrepreneurial venture with a handful of employees to a global company employing more than 1,200 and serving more than 70 countries. The company's mobility products - including wheelchair-accessible vehicles, wheelchair lifts and seating, storage and securement products - are manufactured in the United States, the United Kingdom, Sweden and Brazil and shipped all over the world. 
"We are thrilled that BraunAbiltiy has chosen Carmel to build its new base of operation, joining our growing family of global corporate headquarters," said Carmel Mayor Jim Brainard. "Today's announcement is good news for Carmel residents. Not only does private corporate investment keep our local property taxes among the lowest in Indiana, it also benefits our local small business owners."
The Indiana Economic Development Corporation offered BraunAbility up to $1.3 million in conditional tax credits based on the company's job creation plans. These tax credits are performance-based, meaning until Hoosiers are hired, the company is not eligible to claim incentives. The city of Carmel is offering additional incentives.