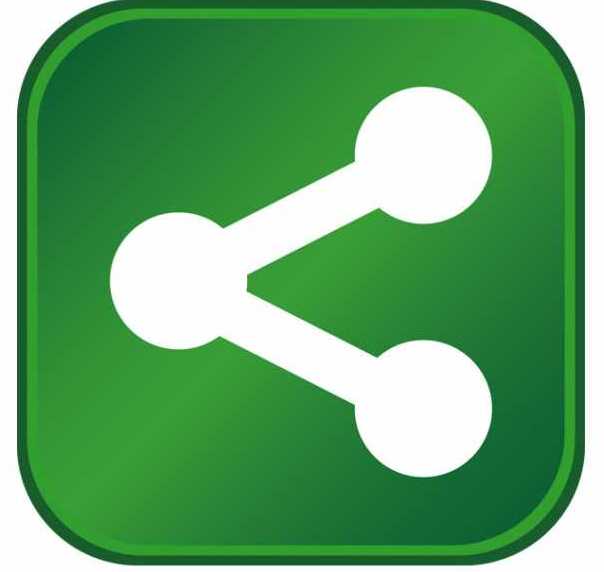 Image via Wikipedia
T-slotted aluminum components and framing provider 80/20 Inc. announced today it will expand its manufacturing and distribution operations here, creating up to 110 new jobs by 2014.
The company, which designs and manufactures modular extruded aluminum framing for a variety of industrial and home-hobby applications, will invest more than $9.4 million to construct more than 90,000 square feet of additional manufacturing space at its Columbia City campus. The expansion follows the company's 2008 investment of $5 million and 40 new jobs to expand manufacturing and distribution capabilities at the site.
"80/20 Inc. continues to prove that Indiana is a place where businesses can grow and prosper," said Governor Mitch Daniels. "We look forward to this company's next growth announcement as each one means more new opportunities for Northeast Indiana workers."
80/20 Inc., which currently employs more than 250 associates in Columbia City, plans to begin hiring additional manufacturing and inventory management personnel later this spring as facility, equipment and process improvements are completed at the site.
"Growth in demand for modular framing products has allowed us to expand our operations from a 65,000 square-foot facility in 1996 to over 135,000 square feet now," said Don Wood, president and chief executive officer of 80/20 Inc. "We are excited, with the help of the state, to be able to further expand our facility as we continue to enter new markets and enjoy great success."
Founded in 1989, 80/20 Inc. was originally located in Fort Wayne but moved to a larger facility in Whitley County in 1996. The company's modular aluminum framing components, known as "The Industrial Erector Set," are configured for safety enclosures, workstations, CNC equipment and exhibits, among other uses.
The Indiana Economic Development Corporation offered 80/20 Inc. up to $500,000 in performance-based tax credits and up to $200,000 in training grants based on the company's job creation plans. The Whitley County Council will consider additional property tax abatement at the request of the Whitley County Economic Development Corporation.
"The continued expansion of 80/20 in Whitley County speaks to the ongoing strength of our economic development efforts," said County Commissioner Tom Rethlake. "We will continue to focus on working first and foremost with our existing industries to encourage their growth and success."
80/20 Inc.'s announced expansion comes just more than a week after metals processor, Fort Wayne Metals Research Products Corporation announced it would invest $12.9 million to renovate the 115,000 square-foot former Fort Wayne Foundry building in Columbia City and establish a subsidiary, Advanced Materials Development, LLC. The project is expected to create up to 68 new jobs by 2014.

About 80/20 Inc.
Founded in 1989, 80/20 Inc. specializes in providing T-slotted modular framing solutions for a variety of applications. The company operates completely out of a more than 135,000-square-foot facility in Columbia City. Products and services are sold through a territorial distribution network. For more information about 80/20 Inc., visit www.8020.net.

About IEDC
Created by Governor Mitch Daniels in 2005 to replace the former Department of Commerce, the Indiana Economic Development Corporation is governed by a 12-member board chaired by Governor Daniels. Mitch Roob serves as the chief executive officer of the IEDC. For more information about IEDC, visit www.iedc.in.gov.