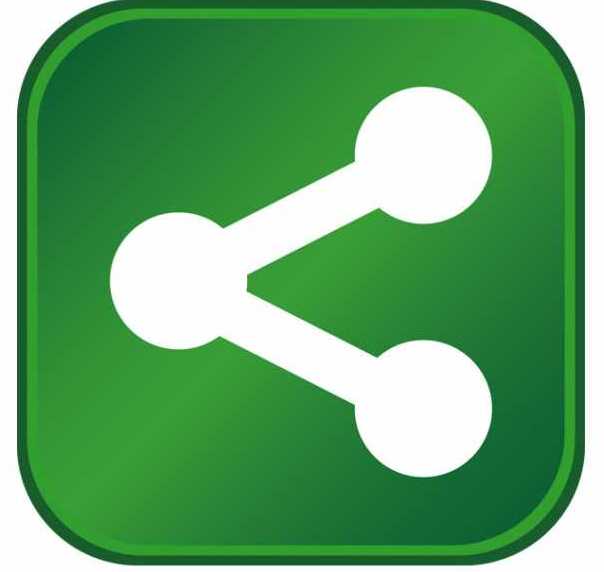 Monogram Comfort Foods, a food processing and packaging company, announced it will expand its production and distribution center here, adding more than 50 new jobs.
The company, formed from the 2008 merger and acquisition of Al Pete Meats, plans to invest nearly $7 million toward building and equipment costs to expand its corndog and fritter manufacturing capacity in Muncie.
"I am confident that Monogram Comfort Foods will continue to realize opportunities to grow through the favorable business climate and productive workforce Indiana has to offer," said Governor Mitch Daniels.  "We are pleased to welcome their new investment here and hope it is the first of many to come."
The company, which plans to produce more than 250,000 corndogs per day at its 35,000 square-foot DelawareCounty facility, will begin hiring additional line workers and supervisors in June.
"Monogram could not be happier about being part of DelawareCounty," said Steve Hofford, vice president and general manager for Monogram Comfort Foods.  "The tremendous labor force and the central location of Muncie make this facility a great addition to our perishable plants in the US. The level of dedication of the people in Muncie and DelawareCounty will help us grow this business exponentially in the coming months and years."
Monogram Comfort Foods is the Muncie division of Monogram Food Solutions, which is based in Memphis, Tenn. Founded in 2004, Monogram began operations when a group of investors purchased King Cotton and Circle B smoked meat brands from Sara Lee Corporation of Chicago. The company specializes in perishable smoked meat products, hot dogs, corn dogs, beef jerky, smoked sausage and other meat snack items and has licensing agreements with Jeff Foxworthy, Bass Pro Shops and NASCAR.
The Indiana Economic Development Corporation offered Monogram Comfort Foods up to $225,000 in performance-based tax credits and up to $36,000 in training grants based on the company's job creation plans. The Muncie City Council will provide property tax abatement at the request of the Muncie-Delaware County Economic Development Alliance.
"We are excited that Monogram Foods is part of the Muncie community and are very pleased with their continued investment and job creation activity. Monogram's investment is further testimony that Muncie-DelawareCounty is a great place to grow a business," said Mayor Sharon McShurley.
Monogram Comfort Foods' announcement adds to a growing list of food and beverage production companies in Indiana.  Anchored by such names as Edy's Ice Cream, Clabber Girl and Really Cool Foods, the IEDC has worked with more than 25 food production businesses over the past four years to bring more than 3,000 jobs to the HoosierState.