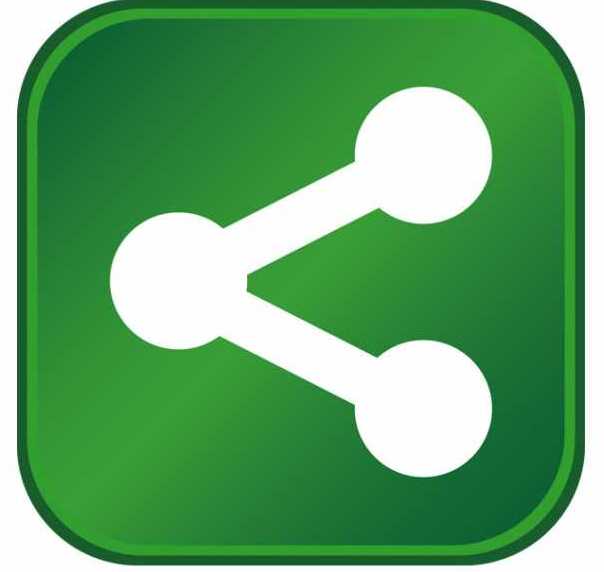 MonoSol LLC, a manufacturer of water soluble films for a variety of industries, announced that it will expand its manufacturing operations here, investing $18 million and creating up to 11 new jobs by the end of 2010.
The company, which produces environmentally friendly films for the health care, consumer goods and industrial industries, among others, will construct an additional 44,000 square feet of manufacturing space at its existing facility at 1609 Genesis Drive.
"MonoSol is recognizing the advantages of doing business in Indiana and is renewing its commitment to this region by expanding in La Porte. We're excited for the new jobs they will be creating here," said Mitch Roob, Secretary of Commerce and chief executive officer of the Indiana Economic Development Corporation.
MonoSol, which employs more than 30 at its La Porte production center, plans to begin hiring additional manufacturing and supervisory associates immediately as the new production space is completed.
"We are an Indiana company and continue to grow above our roots. MonoSol has developed a Hoosier competency in this region and it is essential to continue the trend as we expand ever so fast," said P. Scott Bening, president and chief executive officer of MonoSol. "We will enjoy building on the success we have created over the last 56 years and are hopeful the demand will continue as planned."
Founded in 1953, MonoSol is headquartered in Merrillville, Ind. and operates manufacturing facilities in Portage, Ind. and Hartlebury, England, in addition to La Porte. The facility expansion is a result of increased demand for the company's unit dose packaging, composite fabricating and TerraLOC™ environmentally friendly dust control products.
The Indiana Economic Development Corporation offered MonoSol LLC up to $120,000 in performance-based tax credits based on the company's job creation plans. The city of La Porte will provide additional property tax abatement.
"The city is very excited with MonoSol's decision to expand its manufacturing facility in La Porte. This expansion is a testament to the success of MonoSol, LLC, and the company's relationship with the city of La Porte and The Greater La Porte Economic Development Corporation," said Mayor Kathy Chroback. "The addition of the new production lines will create significant investment and additional jobs for our community's workforce, especially during these tough economic times.
Monosol LLC's expansion comes two months after food packaging manufacturer, Vector USA announced it would invest more than $2.9 million to centralize manufacturing operations from facilities in New York, Ohio, Florida and Illinois, to its Kentland, Ind. facility, creating up to 50 new jobs by the end of 2010.