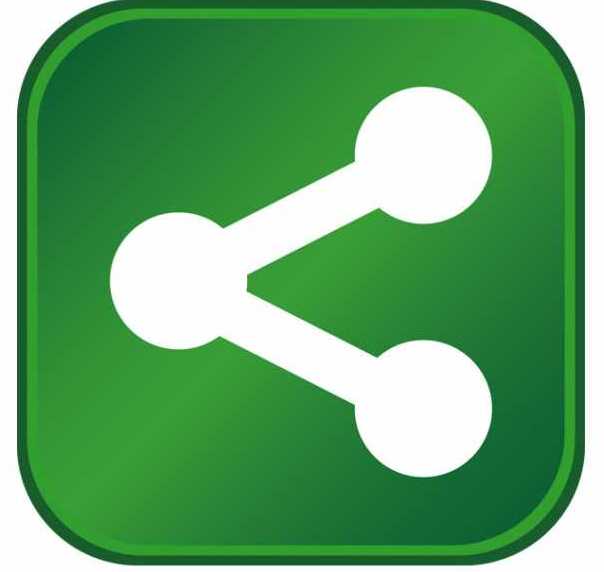 Image via Wikipedia
AFCO Racing Products, a division of Speedway Motors, recently announced plans to grow its operations here, creating up to 61 new jobs by 2014.
The company, a manufacturer of parts for the racing industry, will invest $3.7 million to purchase and equip a new retail facility in Boonville. The retail facility will include memorabilia from the Museum of American Speed in Lincoln, Neb. which is dedicated to the chronology of the racing industry. The company will also connect two existing buildings to create a single 120,000 square-foot facility on its ten-acre campus in Warrick County.
"Indiana is known as the racing capitol of the world and companies like AFCO are part of the reason why," said Governor Mitch Daniels. "We've created the best business climate in the country and our skilled workforce and low-tax policies will help AFCO achieve further success. Companies know Indiana proudly waves the green flag when it comes to the race for new jobs."
AFCO, which produces racing suspension parts, shock absorbers, radiators and exhaust systems, plans to begin hiring new design engineers, machinists, welders, assembly workers and sales associates next year.
"Our business continues to experience rapid sales growth in all of our core product lines. We're looking forward to expanding our engineering, manufacturing, and distribution capabilities," said Jeff Scales, chief operating officer and executive vice president of AFCO. "This project was competitively sought after by several states and we are pleased with the effort put forth by Warrick County and the state of Indiana officials. They were instrumental in helping move this project forward quickly and efficiently."
Established in Boonville by Jim Scales, the company has grown from two employees in 1983 to more than 75 full-time employees in Indiana today. The family-owned and operated business' international award-winning shock absorbers are used in nearly every race track in the country.
The Indiana Economic Development Corporation offered Speedway Motors up to $200,000 in performance-based tax credits and up to $170,000 in training grants based on the company's job creation plans. Warrick County approved additional property tax phase-in and offered funds using revenues generated from tax increment financing (TIF).
"We are very excited to help expand and develop a present company in Warrick County," said Don Williams, president of the Warrick County Commissioners. "This is an outstanding opportunity for both the company and Warrick County as they look to grow into the future."
According to a 2011 study by the Indiana Motorsports Association, more than 1,600 motorsports companies call Indiana home. These include racing teams, manufacturers, service companies as well as a representation of every area of motorsports. The industry provides jobs for more than 12,000 Hoosiers.
About AFCO
AFCO Racing Products is a manufacturer of suspension, engine cooling, and exhaust products for the automotive racing and high performance markets. AFCO's combination of technical innovation, price and quality has made it the preferred choice for professional racers and car builders since 1983. Originally founded as a small, family owned business, it now distributes products throughout the United States, Canada, Mexico, Great Britain, the Middle East, Australia and New Zealand.
About IEDC
Created by Governor Mitch Daniels in 2005 to replace the former Department of Commerce, the Indiana Economic Development Corporation is governed by a 12-member board chaired by Governor Daniels. Dan Hasler serves as the chief executive officer of the IEDC. For more information about IEDC, visit www.iedc.in.gov.