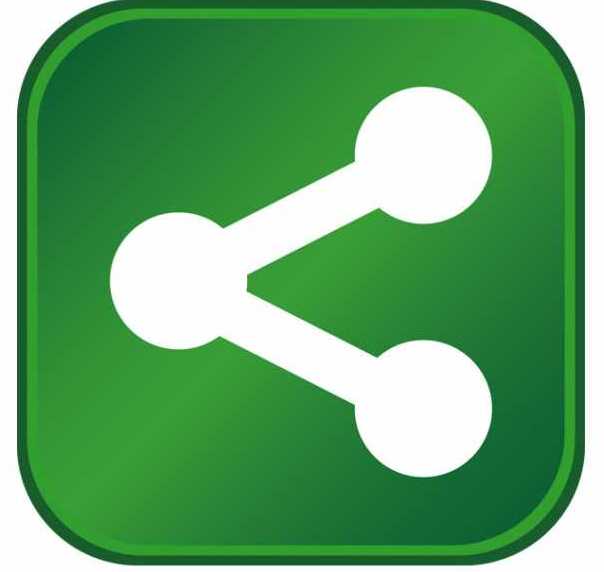 Image via Wikipedia
Parts manufacturer NetShape Technologies announced recently that it will consolidate part of its operations in Campbellsburg, creating up to 63 new jobs by 2014. The company will invest $7.8 million to expand and equip its southern Indiana facility to accommodate additional CNC press lines resulting from the consolidation of work from Illinois, one of several to do so in the last couple of years.
NetShape Technologies engineers precision powder metal and metal injected molded components for numerous industrial applications including off-highway equipment, power generation and control, automotive, heavy truck, defense and medical devices.
"In a town of 500, an expansion like this gives the whole community reason to celebrate," said Governor Mitch Daniels. "Thanks to all of the hard-working people in Campbellsburg for proving to NetShape there is no better place to grow a business."
Owned by Saw Mill Capital Partners LLC, NetShape Technologies, Inc. has more than 600 employees in three operating facilities in the Midwestern United States and one in China. The company began in Campbellsburg in 1976 and is headquartered in Sellersburg.
"NetShape has been focused on managing growth in our existing markets while developing new markets for powder metal technology like renewable energy. Beyond major advances into the renewable energy market, we are working with major global companies in the development of more efficient power systems used in off-highway equipment and heavy truck markets. Our success in leveraging our technology to improve the performance of our customers' products has put the company on a significant growth path," said Lance Harris, NetShape chief executive officer.
The company expects to hire approximately half of the new production positions by the end of the year and phase in the remainder over the next four years as production continues to grow. Interested candidates can apply at www.WorkOneRegion10.com.
The Indiana Economic Development Corporation offered NetShape Technologies up to $360,000 in performance-based tax credits based on the company's job creation plans. The town council of Campbellsburg has granted property tax abatement for the expansion and will consider additional property tax abatement in the future at the request of the company and the Washington County Economic Growth Partnership.
"The town of Campbellsburg is thrilled that NetShape Technologies chose to expand its plant here. The company and the jobs they create are so important to our community. The town council members voted unanimously to support this project investment with property tax abatement," said Stacey Guthrie, president of the Campbellsburg town council.
The NetShape announcement comes just a week after two major jobs announcements in southern Indiana. General Motors announced plans to hire 58 new workers and invest $49 million at its Bedford facility, and Cummins, Inc. announced an $18 million expansion to its Columbus headquarters, creating up to 600 new jobs by 2014.
About NetShape Technologies
NetShape Technologies, Inc. is a leading supplier of custom-engineered powder metal and metal injected molded components used in a variety of industrial and consumer applications. The company has approximately 600 employees at five operating facilities in the Midwestern United States and one in the People's Republic of China. To learn more about NetShape Technologies, please visit their website at www.netshapetech.com.
About IEDC
Created by Governor Mitch Daniels in 2005 to replace the former Department of Commerce, the Indiana Economic Development Corporation is governed by a 12-member board chaired by Governor Daniels. Mitch Roob serves as the chief executive officer of the IEDC. For more information about IEDC, visit www.iedc.in.gov.