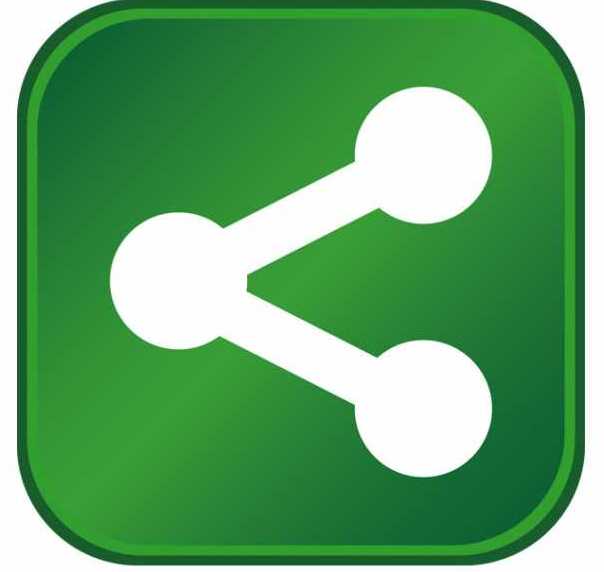 Company expects to employ 150 workers by mid-year, 300 by 2014
Image via Wikipedia
Genesis Casket Company announced today that it will open its U.S. headquarters at 3011 N. Franklin Road and hire 300 employees by 2014. The first 150 workers are expected to be on the job when the facility opens this summer.

Genesis Casket Company, a newly established subsidiary of Troy, Mich.-based Gestamp North America, Inc., will invest $16.5 million in equipment to manufacture and distribute metal caskets. Genesis expects to produce 30,000 caskets in its first full year of operation.

Parent company, Gestamp Automoción of Spain has operations in 18 countries and employs more than 13,200 associates worldwide.

"Genesis Casket's international ties give the company the ability to do business anywhere in the world," said Governor Mitch Daniels. "Indiana competed and came out ahead in the company's quest to find the best-in-class workforce, business climate and transportation infrastructure and that is a huge win for hundreds of Hoosiers."

William Anthony Colson has been named chief executive officer of Genesis Casket Company and will relocate to Indianapolis to oversee the new operation. Colson has experience in the funeral industry, most recently serving as the president and chief executive officer of Wilbert Funeral Services in Chicago, a manufacturer and distributor of burial vaults and cremation products. He and his team chose to locate the company in Indianapolis after evaluating sites in Michigan and Kentucky.

"Indianapolis is central in proximity to many major markets which makes it a preferred location from an operations and logistics perspective. My team and I considered several possibilities. When we became aware of the location at Franklin Road and the inherent attributes combined with the business-friendly culture and abundance of available talent, the total proposition created superior value for Genesis Casket Company and Indianapolis became the logical city of choice," said Colson. "Indianapolis is my hometown and I can't tell you how pleased I am to be 'Back Home Again in Indiana' and to be able to bring these jobs to Indianapolis."

The company will begin hiring workers at an average wage of $26 per hour over the next few months to fill management, sales and marketing, engineering, production, and distribution positions. To apply for a position with Genesis Casket Company, please send a letter of interest and résumé to hr@genesiscasket.com .

The Indiana Economic Development Corporation offered Genesis Casket Company up to $4.5 million in performance-based tax credits based on the company's job creation plans. The Indy Partnership and Develop Indy will support the company's request for a personal property tax abatement before the Metropolitan Development Commission based on its job creation and capital investment plans.

"This announcement is significant for many reasons, foremost of which is the creation of 150 good paying manufacturing jobs on the east side by this summer and another 150 jobs by 2014," said Mayor Greg Ballard. "Additionally, anytime a company chooses Indianapolis over other locations it reinforces the message that we have an outstanding business climate with great workers, balanced budgets and low taxes which will stay that way."

Genesis Casket Company's announced expansion comes just more than three weeks after aerospace engineering firm Aero Engine Controls announced plans to make capital investments at its operations near the Indianapolis International Airport, creating up to 159 new jobs by 2013.

About Genesis Casket Company
Founded in 2010 and headquartered in Indianapolis, Ind., Genesis Casket Company will produce a metal casket made with 21st Century technologies and processes when it opens its new facility in the summer of 2011.

About Gestamp North America, Inc.
Gestamp North America, Inc. designs, develops, and manufactures metal components, metal stampings, and structural systems for the automotive industry. The company was founded in 2004 and is based in Troy, Mich. Gestamp North America, Inc. operates as a subsidiary of Gestamp Automoción, S.L. Gestamp North America manufactures and supplies parts to many of the premier, large auto companies such as Ford, GM, Chrysler, Mercedes-Benz, BMW and Volkswagen.

About Develop Indy
Develop Indy is Marion County's local economic development organization. Develop Indy is dedicated to attracting new businesses, retaining and expanding existing businesses and serving as a catalyst for capital investment and quality job growth in Indianapolis/Marion County. Formed in 2007, Develop Indy is led by CEO Scott Miller. For more information about Develop Indy, visit www.developindy.com .

About IEDC
Created by Governor Mitch Daniels in 2005 to replace the former Department of Commerce, the Indiana Economic Development Corporation is governed by a 12-member board chaired by Governor Daniels. Mitch Roob serves as the chief executive officer of the IEDC. For more information about IEDC, visit www.iedc.in.gov .