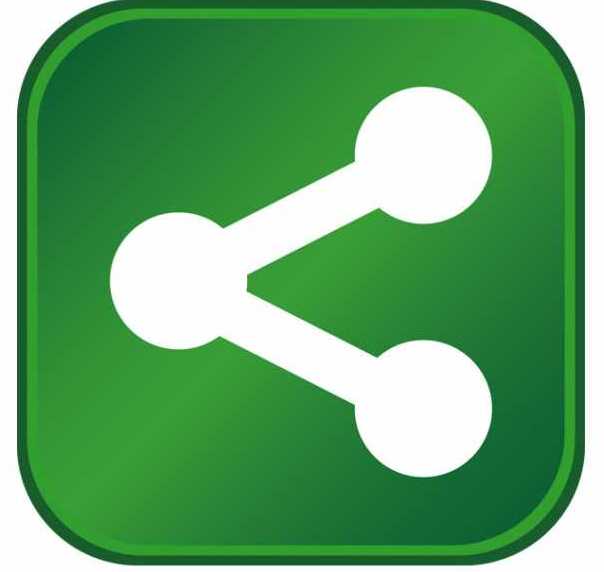 J & R Used Tire Service, which recycles tires to make new materials, cut the ribbon on its new Indiana facility in Vermillion County. The company, which is relocating its operations from Illinois to Newport, plans to create up to 40 new jobs in Indiana by the end of 2022. 

"With this new facility, J & R Used Tire Service is joining a network of 500,000 small businesses in Indiana that are helping propel our economy forward while providing quality jobs for Hoosiers," said Elaine Bedel, president of the Indiana Economic Development Corporation (IEDC). "The Vermillion Rise Mega Park first served as a critical U.S. defense facility and now, thanks to its creative reuse, this industrial park is prime for attracting job growth and new companies like J & R Used Tire Service to Indiana."

The company is investing $2.15 million to establish and grow its operations in Indiana, constructing and equipping a 23,000-square-foot facility at the Vermillion Rise Mega Park. The facility, which is now complete, is slated to begin operations in the first quarter of 2019, shredding up to 350,000 passenger tires each month for various uses, including alternative daily coverage for landfills and tire derived fuel for cement kilns. The company will provide all used tire feedback for Pryrolyx AG's new Terre Haute operation, which is currently under construction and will extract carbon black, oil and metal from shredded tires to produce raw materials for the rubber and plastics industries. 

"Indiana's business climate and the value provided by the site at Vermillion Rise Mega Park created the perfect location for this new facility," said Janie and Rodney ("J & R") Rogers, owners of J & R Used Tire Service. "We are grateful for the support of the state and the local community, as well as for FBi Buildings, an Indiana company, that brought this new facility to life."

To support its new facility, J &R Used Tire Service is currently hiring a variety of positions, including operators, warehouse, maintenance and driver positions. Interested applicants may apply on site at the new building. 

"With J & R Used Tire Service's move to Indiana, the company will be adding new jobs here in Vermillion County, which is a welcome addition to the Indiana county with the highest unemployment rate," said Jack Fenoglio, chairman of the Vermillion Rise Mega Park. 

J & R Used Tire Service provides tire recycling services for customers to be used for various, including alternative daily coverage (ADC) and tire derived fuel (TDF) for cement kilns. Products include sidewalls for construction cones, fuel chips for energy, grumb rubber used for astro turf and daily coverage for landfills. 

The IEDC offered J & R Used Tire Service up to $300,000 in conditional tax credits based on the company's job creation plans. These tax credits are performance-based, meaning until Hoosiers are hired, the company is not eligible to claim incentives. The Vermillion Rise Mega Park, a 7,000-acre industrial facility in west central Indiana, offered additional incentives.
About IEDC: The Indiana Economic Development Corporation (IEDC) leads the state of Indiana's economic development efforts, helping businesses launch, grow and locate in the state. Governed by a 15-member board chaired by Governor Eric J. Holcomb, the IEDC manages many initiatives, including performance-based tax credits, workforce training grants, innovation and entrepreneurship resources, public infrastructure assistance, and talent attraction and retention efforts. For more information about the IEDC, visit www.iedc.in.gov.