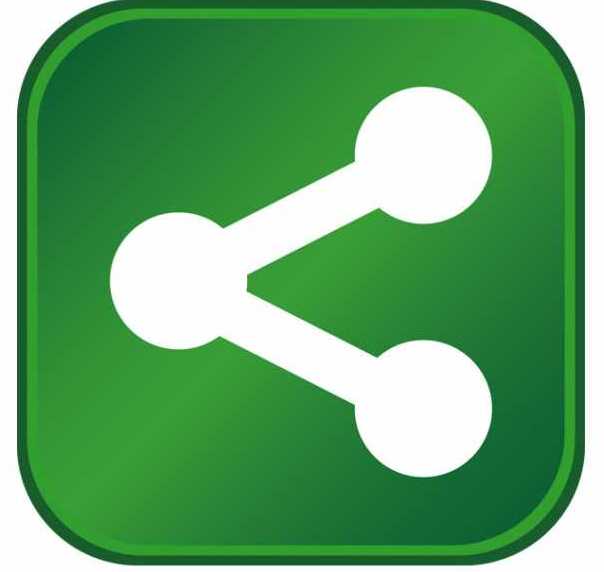 Nexxt Spine LLC, a designer and manufacturer of spinal implants and instrumentation, announced plans to expand its Indiana operations, doubling the size of its Noblesville headquarters and creating up to 36 new jobs by the end of 2022. 
"Nexxt Spine is already providing high-quality career opportunities for Hoosiers in central Indiana, and it's no surprise that they continue to grow and thrive," said Indiana Secretary of Commerce Jim Schellinger. "As the second largest exporter of life sciences products in the U.S., Indiana is the perfect location for innovative companies like Nexxt Spine, and it's an honor to be home to a business that's changing lives around the world." 
In 2017 and 2019, Nexxt Spine invested in additional 3D laser beam printers, allowing for the production of 3D porous titanium implants, which continue to increase in demand from surgeons around the world. Due to its growing product portfolio and increased client demand, Nexxt Spine is investing more than $8.6 million to purchase and equip Northparke One at Saxony, an industrial building at 14425 Bergen Blvd. in Noblesville, where the company has leased space for the past seven years.
Plans are underway to renovate the current floor plan to envelop a neighboring suite, doubling the company's square footage to total 36,000 square feet. The expanded space will triple both the company's 3D printing room and class 10,000 cleanroom, as well as increase office space for engineering and customer service departments. Construction is set to begin June 2020 and be complete by December 2020. 
Nexxt Spine currently employs more than 50 people in central Indiana, with additional remote sales staff located around the country. The company's Noblesville headquarters currently house enginnering, customer service, production and corporate offices. Once renovations are complete, the company plans to begin hiring for quality control, regulatory, engineering and operations positions. Interested applicants may check jobs listings on indeed.com. 
"The city of Noblesville has been a great home for us, and we look forward to innovating medical technologies while stimulating economic growth in the community," said Nexxt Spine President Andy Elsbury. "The building of a custom facility demonstrates Nexxt Spine's commitment to design and produce industry disrupting products using state-of-the-art equipment and infrastructure."
The company recently celebrated its anniversary, marking 10 years since the first surgeon usage of Nexxt Spine products in a spine surgery. Over the past decade, the company has grown from a boutique design and manufacturing company to an innovative business serving clients across the U.S., Australia and the United Arab Emirates.
"We are excited that Nexxt Spine elected to expand its Noblesville facility and grow the life science and medical device manufacturing community in our city," said Noblesville Mayor John Ditslear. "Nexxt Spine creates high quality, American-made spinal implants at its state-of the-art Noblesville facility. The company is continuously pursuing technological advancements and collaborates closely with surgeons to innovate and improve upon spinal procedures, resulting in elevated surgical efficiency and patient provisions. Companies like Nexxt Spine not only expand the life science business in Noblesville, but make people healthier across the globe."
According to BioCrossroads and the Indiana Business Research Center, Indiana is the second largest exporter of life sciences products in the U.S. at $10.2 billion in total exports in 2018. Together, more than 1,750 companies support more than 56,000 Hoosier jobs with average wages of approximately $97,600 annually.
The Indiana Economic Development Corporation (IEDC) offered Nexxt Spine up to $500,000 in conditional tax credits based on the company's job creation plans. These tax credits are performance-based, meaning the company is eligible to claim incentives once Hoosiers are hired. The city of Noblesville will consider additional incentives at tonight's Common Council meeting.