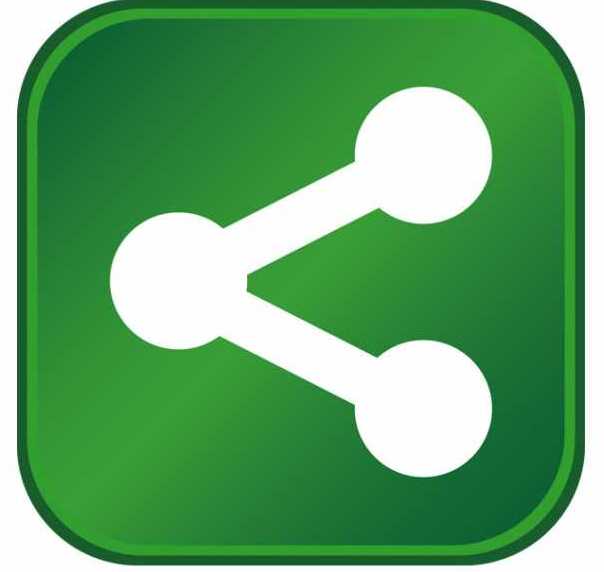 Nice-Pak Products, an innovator and manufacturer of wet wipes for consumers, health care, foodservice and other commercial markets, announced plans to expand its Indiana operations, creating up to 90 new jobs. 
"Indiana's economy continues to build momentum as we see companies like Nice-Pak Products significantly expanding their presence in our state," said Indiana Secretary of Commerce Jim Schellinger. "It's a privilege to be home to innovative job creators like Nice-Pak, and we look forward to supporting them as they continue providing job opportunities to Hoosiers in central Indiana." 
To support increased product demand, the Orangeburg, New York-based company is investing significantly over the next few years to grow its Indiana presence, expanding at the intersection of Indiana State Road 67 & Merriman Road in Mooresville on acreage purchased in 2018 by the Mooresville Redevelopment Commission. The company, which already operates an administrative and production facility at 1 Nice Park Road In Mooresville, will construct and equip a new 760,000-square-foot production and warehousing facility at the new site, growing its Morgan County footprint significantly. Construction is slated to begin in late 2020.
"We are grateful to the town of Mooresville and our team for the support and guidance to reach this decision," said Robert Julius, chairman and CEO of Nice-Pak. "We are proud to be staying in Mooresville."
Nice-Pak Products employs approximately 2,500 associates in the U.S., United Kingdom and Germany, including 413 associates at its Mooresville operation. The company is currently hiring for several positions at its existing Mooresville location. Interest applicants may apply on the website, where future hiring opportunities will also be made available. 
Founded in 1957, Nice-Pak Products has pioneered innovative wet wipes to meet a broad range of cleaning, sanitizing and disinfecting needs. To support the creation of its products, the company established an R&D Innovation Center in 2013 in New Jersey, which develops products for consumer, health care and other commercial markets. Together with customers, suppliers and consumers, Nice-Pak Products works every day to achieve a shared vision: to have a positive impact on the worldwide sustainability movement to help people live cleaner, healthier lives for generations to come.
"We're delighted Nice-Pak Products has made Mooresville their home for the past 45 years, with this decision securing their future in our community for decades to come," said Tom Warthen, president of the Mooresville Town Council. "Retaining these jobs, the creation of new jobs and the additional capital investment is a win for our community."
The Indiana Economic Development Corporation offered Nice-Pak Products up to $900,000 in conditional tax credits based on the company's job creation plans. These tax credits are performance-based, meaning the company is eligible to claim incentives once Hoosiers are hired. The town of Mooresville will consider additional incentives at the request of the Morgan County Economic Development Corporation.