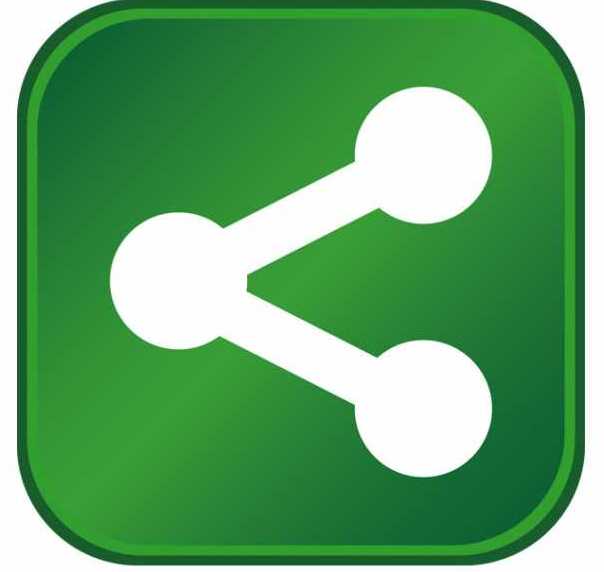 Lake County's NorthWind Crossings Business Park is the latest site to be certified for speedier development and earn the status as "shovel ready" from the state of Indiana.
NorthWind Crossings, which completed environmental review with the Indiana Department of Environmental Management last week, joins seven new sites located in Blackford, Daviess, Madison, Monroe, Orange, Vigo and Wayne counties announced in September.
Indiana's 56 total "shovel ready" sites have undergone extensive title work, proof of ownership, legal and environmental review and qualify for expedited permitting with state regulatory agencies.
"The Shovel Ready program is a tool that allows us to move as industry dictates," said Mitch Roob, Secretary of Commerce and chief executive officer of the Indiana Economic Development Corporation.  "We know that time is valuable and we want to give prospective new businesses every reason to bring new jobs and investment to Indiana."
NorthWind Crossings is a 189-acre business park along Interstate 65 near Interstate I-80/94 in Hobart. Located along the Canadian National Railroad, the park is designed to house up to 1.2 million square feet of industrial space. Hobart is located approximately 40 miles southeast of Chicago.
"Hobart is well positioned to attract a variety of light industrial companies to NorthWind Crossings," said Hobart Mayor Brian Snedecor.  "The 'shovel ready' designation will help the city market these prime sites."
Passed in the 2005 legislative session as part of Governor Daniels' jobs agenda, "shovel ready" sites are certified by the state's Fast Access Site Team that consists of representatives from the Indiana Economic Development Corporation, Governor's Office, Indiana Department of Natural Resources, Indiana Department of Environmental Management, Indiana Department of Transportation, Indiana State Department of Health, Indiana State Department of Agriculture and the Indiana State Department of Homeland Security.
Certified sites are listed on the Indiana Economic Development Corporation's Site and Building Database at www.indianashovelready.com. This online resource allows site selection consultants and businesses to research available commercial and industrial properties that are available for quick development and investment.