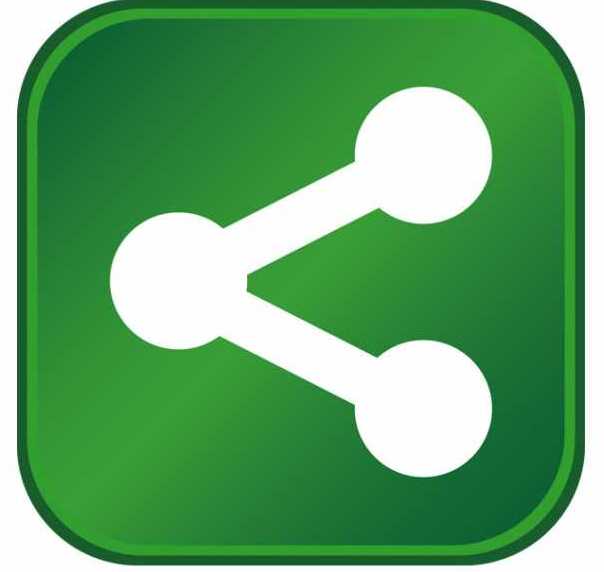 Ozburn-Hessey Logistics, known as OHL, announced today that it will add up to 415 jobs at its operations in Hendricks County. The state offered the company up to $2 million in performance-based tax credits.
Image via Wikipedia
The Town of Plainfield announced recently Ozburn-Hessey Logistics, a third-party logistics corporation, plans to expand their distribution centers here, creating up to additional 415 jobs by 2015.
"The creation of 415 new jobs by 2015 is an employment boost for the Town of Plainfield and all of Central Indiana" said Plainfield Town Council President Robin Brandgard. Mr. Brandgard went on to say that "Ozburn-Hessey is an outstanding logistics firm that continues to grow its business in Plainfield."
Based in Tennessee, Ozburn-Hessey Logistics is one of the largest 3PLs in the world, providing supply chain management solutions including international and domestic transportation, warehousing, customs brokerage, freight forwarding, and import and export consulting services. The company offers fulfillment, e-commerce fulfillment, service parts management, network optimization, cross docking, and pool distribution.
"We are very happy OHL continues to attract new business and expand in Plainfield," said Cinda Kelley-Hutchings, Hendricks County Economic Development Partnership Executive Director. "While we work to attract new investment in Hendricks County, we always focus efforts with the local communities to keep a keen eye on fostering a climate that helps existing firms grow and startups".