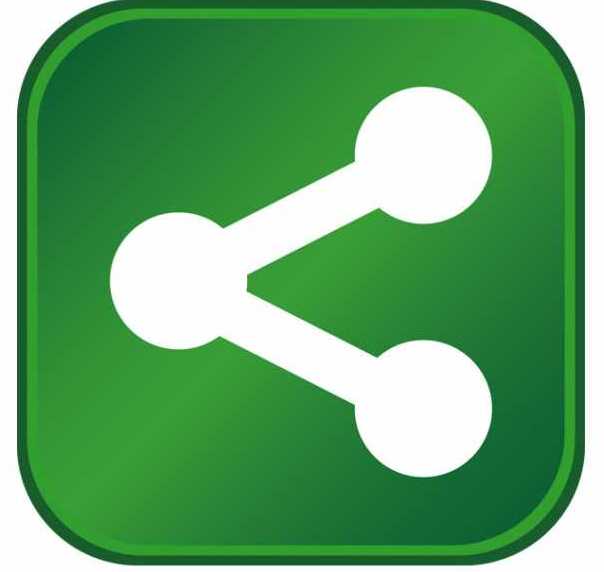 Lt. Governor Becky Skillman joined executives from hardwood lumber manufacturer and distributor, Pike Lumber Company, Inc. today to announce the company's plans to open a new sawmill here, creating up to 20 jobs by the end of  2011.
The company, northern Indiana's largest manufacturer and distributor of kiln-dried hardwood lumber, will invest more than $5 million to open a 25,000 square-foot lumber production facility in the eastern Ripley County community.
"Pike Lumber is a home-grown company that continues to invest in Indiana and create jobs for hard-working Hoosiers," said Lt. Governor Becky Skillman. "The company is a global ambassador for Indiana's robust hardwoods industry and we are proud that they remain rooted in our state."
Founded in 1904 in Wabash, Ind., the hardwood supplier currently employs approximately 180 at facilities in Akron and Carbon, Ind., and plans to begin hiring for selected positions as early as January. The Milan sawmill is expected to be operational by November, 2010.
"The hardwood forests we manage and the lumber we manufacture right here in Indiana ends up all over the world," said Jim Mulligan, director of corporate development, Pike Lumber Company.  "The Milan project is the largest, single capital investment in our 105 year history. We are excited to become part of the Milan community and utilize the sustainable timber resource in this region."
Founded as a cutter of railroad ties in northern Indiana and southern Michigan, the company has grown to be an international distributor of hardwood lumber to clients in the cabinet, millwork, furniture and musical instrument industries.  The company currently owns and manages more than 100 tracts of forestland.
"The town of Milan is happy to welcome Pike Lumber.  We would also like to acknowledge Ripley County Economic Development and the Indiana Economic Development Corporation for their diligent work in helping us with this project.  We are looking forward to Pike Lumber Company becoming a part of our community," said Paul Hildebrand, town council president.
The Indiana Economic Development Corporation offered Pike Lumber Company up to $100,000 in performance-based tax credits, up to $8,500 in training grants and $7,500 in infrastructure assistance based on the company's job creation plans. The city of Lawrenceburg will provide Milan a $364,500 regional economic development grant from its municipal development fund toward the project and the Ripley County Economic Development Corporation offered Pike Lumber Company $25,000 toward additional workforce training.  The town of Milan will consider property tax abatement.
"We are fortunate that Pike Lumber has chosen Ripley County for its expansion project. They are a longstanding, environmentally responsible company that, historically, has been good corporate citizens in the state of Indiana," said Gary Norman, director of the Ripley County Economic Development Corporation.  "The economic impact that a new facility of this size brings is what the local economy needs. The anticipation is that this will create opportunity and bring additional growth through other supporting companies within the forest products industry."
According to the Indiana Department of Agriculture, Indiana is home to a more than $8 billion hardwood industry and 4.6 million acres of forest land, larger than Connecticut and Rhode Island combined. Indiana currently ranks first nationally in the manufacture of wood office furniture, wooden caskets and coffins and wood stock line kitchen cabinets.
About Pike Lumber Company
Pike Lumber Company grows, manufactures and distributes quality hardwood products worldwide.  Founded in 1904, the company employs approximately 180 including lumber experts and professional foresters. Headquartered in Akron, Indiana, Pike Lumber Company has an inventory of more than 7 million board feet of hardwood lumber. For more information visit www.pikelumber.com.
About IEDC
Created by Governor Mitch Daniels in 2005 to replace the former Department of Commerce, the Indiana Economic Development Corporation is governed by a 12-member board chaired by Governor Daniels. Indiana Secretary of Commerce Mitch Roob serves as the chief executive officer of the IEDC.  For more information about IEDC, visit www.iedc.in.gov .