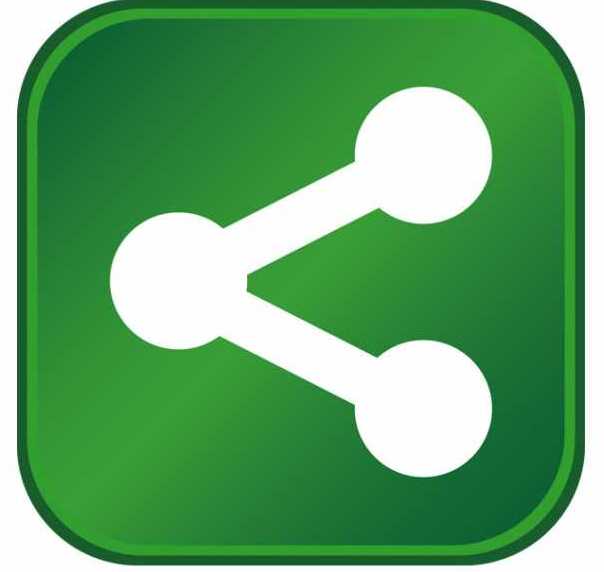 Perpetual Recycling Solutions, a plastic recycling company, announced today that it will establish a production facility here, creating up to 55 jobs by 2012.
Established as Pure Tech Plastics LLC in 1989, the company uses technology to convert plastic soda, juice and water bottles into flake and resin pellets that are reconstituted for use in food and beverage packaging.  Perpetual Recycling Solutions will invest more than $25 million to purchase and repurpose an existing 100,000 square-foot facility on 1561 N.W. 11th St. for new production.
"Indiana's business climate provides cost and workforce advantages that have put our state at the top of the list for many new companies this year and we are pleased to welcome Perpetual Recycling Solutions as our newest addition," said Mitch Roob, Secretary of Commerce and chief executive officer of the Indiana Economic Development Corporation.   
A subsidiary of ReThink Recycling Group, the Chicago-based company has an additional facility in East Farmingdale, N.Y.  The company plans to begin hiring manufacturing workers early next year to coincide with the expected start of operations in Wayne County.
"We are excited to join Richmond, Indiana - a great community and state - that enables businesses to grow and offer opportunity," said David Bender, Perpetual Recycling Solutions chief executive officer.  "We represent a green sector of the economy that is growing at 40%.  Our work is good for the economy of Richmond and Indiana and good for the environment.  We will create jobs and opportunity, and give back to the community."
The plant, which purchases post-consumer polyethylene terephthalate (PET) bottles and packaging from multiple sources, will convert approximately 130 million pounds of the plastic material annually that would otherwise be sent to landfills. 
The Indiana Economic Development Corporation offered Perpetual Recycling Solutions up to $550,000 in performance-based tax credits and up to $50,000 in training grants based on the company's job creation plans. The board of directors for the Economic Development Corporation of Wayne County has also approved a $475,000 grant for equipment, training and real estate improvements.  The Richmond Common Council will consider additional property tax abatement.
"Richmond is among the fortunate few to welcome a new company to our community which also ties strongly into the recently developed comprehensive plan regarding sustainable communities and businesses," said Mayor Sally Hutton. "We're excited to partner with this company and excited to hear about their interest in becoming involved in the community."
Today's announcement of Perpetual Recycling Solutions' plans to locate a new operation in Richmond adds to recent news from solar collector and equipment developer, Fort Recovery Construction & Equipment, which is also growing in east central Indiana, adding up to 120 new jobs by 2013.
 
About Perpetual Recycling Solutions
Established in 1989, Perpetual Recycling Solutions is a recognized leader in the polyethylene terephthalate (PET) recycling industry.  The company is FDA-approved to produce high-quality product that becomes food and beverage packaging.  Perpetual Recycling Solutions helps companies find long-term recycling solutions for their products, and it invests in the highest-quality technology, processes and people to drive solutions throughout the industry.  Perpetual Recycling Solutions is good for the economy, the environment, and job creation.
About IEDC
Created by Governor Mitch Daniels in 2005 to replace the former Department of Commerce, the Indiana Economic Development Corporation is governed by a 12-member board chaired by Governor Daniels. Mitch Roob serves as the chief executive officer of the IEDC.  For more information about IEDC, visit www.iedc.in.gov .