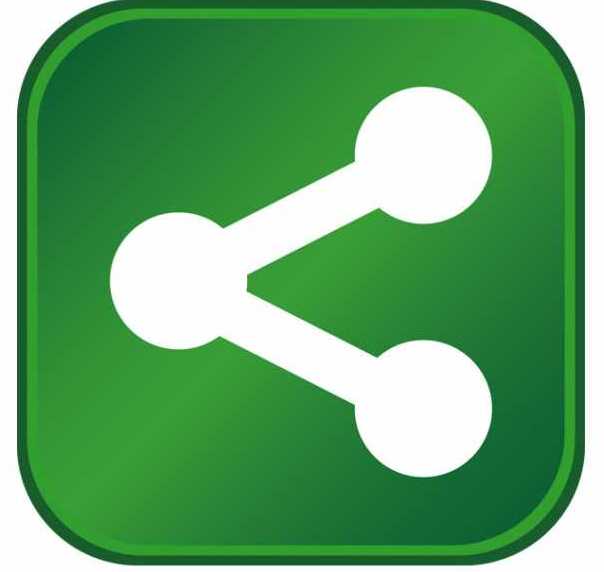 PORTLAND, Ind. (Aug. 19, 2010) - Fort Recovery Construction & Equipment, LLC announced today it will expand its SolarAg division here, creating up to 120 new jobs by 2013.
Founded in 2003, Fort Recovery Construction & Equipment designs agricultural buildings and equipment.  In late 2009 it launched SolarAg to develop and produce solar collectors and equipment.  The company plans to invest $1.9 million to renovate its 60,000 square-foot facility located at 1001 North Wayne St. to accommodate research, development and production of solar thermal collector panels. 
"Fort Recovery Construction is Hoosier entrepreneurial spirit at its finest," said Governor Mitch Daniels.  "Indiana's agricultural success is directly tied to our economic success so it is critical that Fort Recovery Construction continue to be on the leading edge of an exciting industry with so much promise,"
SolarAg Systems says that solar energy is the cleanest and most abundant renewable energy source available.  The firm has developed a variety of solar products for residential and commercial use including heating and air conditioning, thermal floor heating, attic ventilation equipment, pool heating and photovoltaic products.  To date, SolarAg Systems has sold over 3 million BTUs of solar thermal energy.
"We have seen our market share grow at a tremendous rate, due in large part to the exceptional design and performance of our patented solar thermal collectors.  The overwhelming support that we have received from the city of Portland, Jay County and the state of Indiana convinced us that Indiana is the perfect location for our expansion.  We are convinced that Indiana's progressive, pro-business environment, innovative workforce and unmatched technological and manufacturing expertise make the state a center for research, development and production in the renewable energy industry," said Brad Stultz, director of alternative energy development for SolarAg Systems. 
The company plans to begin hiring management, sales and production associates once facility upgrades are complete later this fall.  Interested applicants can apply at their local WorkOne center or online at www.indianacareerconnect.com .  
The Indiana Economic Development Corporation offered Fort Recovery Construction & Equipment, LLC up to $535,000 in performance-based tax credits based on the company's job creation plans. The city of Portland has approved additional property tax abatement at the request of the Jay County Development Corporation.
"We appreciate the investment and development Ft. Recovery Construction & Equipment is creating in the city of Portland. This expansion project is another example of the confidence level existing businesses have in the creation of new opportunities and the retention of existing jobs for the benefit of our community and our state," said Mayor Bruce W. Hosier.
About Fort Recovery Construction & Equipment, LLC
SolarAg Systems' parent company Fort Recovery Construction & Equipment, LLC was formed by David and Linda Lowe as a response to a booming agricultural industry in the greater state of Indiana.  In an effort to meet the ever-increasing energy demands FRCE, LLC began research into renewable energy sources leading to the expansion and introduction of Solar Ag Systems. SolarAg Systems has devoted countless hours to the research and development of our innovative solar collectors and corresponding solar equipment.  This R&D has led us to discover man ways to enhance our current products, including the use of more technologically advanced monitoring and control systems.
 
About IEDC
Created by Governor Mitch Daniels in 2005 to replace the former Department of Commerce, the Indiana Economic Development Corporation is governed by a 12-member board chaired by Governor Daniels. Mitch Roob serves as the chief executive officer of the IEDC.  For more information about IEDC, visit www.iedc.in.gov .
-30-
Media Contacts:
Brad Stultz (FRCE, LLC & SolarAg Systems) - 260.726.3710 or bstultz@frcellc.com  
Blair West (IEDC) - 317.232.8873 or BWest@iedc.in.gov