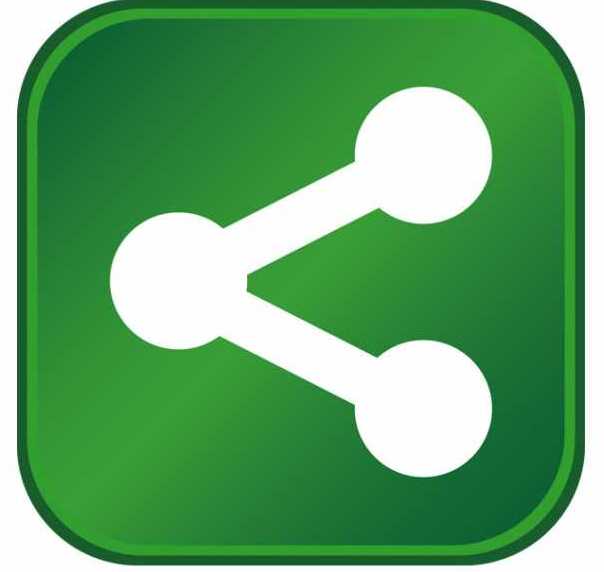 Plastic resin manufacturer Premium Composite Technology North America, Inc. (PCTNA) announced that it will locate operations here, creating 37 jobs by 2012.
PCTNA is an Indiana corporation recently formed by its shareholders: Toyota Tsusho Corporation, Toyota Tsusho America, Inc. and Sanyo Kako Co., Ltd.  Sanyo Kako, located in Tokyo, has been in the plastic compounding industry for 50 years and has eight subsidiaries located throughout Asia.  PCTNA will be Sanyo Kako's first subsidiary with operations in the U.S.
"Indiana continues to earn foreign investment from world-class companies.  Premium Composite Technology has planted its roots in Indiana and the state will continue to foster an environment where business can grow," said Governor Mitch Daniels.
The company, which produces plastic compound pellets used in manufacturing automotive interior, exterior and engine applications, will build a 64,000 square-foot facility in the FranklinBusinessPark.  PCTNA plans to begin construction on the new facility this summer and have operations running in the second quarter of 2010.
"PCTNA is pleased to work with the people of the State of Indiana.  PCTNA would like to have close communications with, and contribute to, the City of Franklin and the State of Indiana.  We expect to have continued good relations and grow together," said Kazushi Takahashi, president of Premium Composite Technology.
The Indiana Economic Development Corporation offered PCTNA up to $550,000 in performance-based tax credits and $162,500 in training grants based on the company's job creation plans. The City of Franklin granted tax abatement on real and personal property at the request of the Johnson County Development Corporation.
"Working with all parties involved in the PCTNA project-including the Johnson County Development Corporation--was a great team effort.  We are honored to be adding another high quality manufacturer to our group of direct foreign investors in Franklin.  We welcome them to our community and look forward to a long relationship," said Mayor Fred Paris.
Daniels has met with Toyota Tsusho executives during a previous trade mission to Japan.  Since 2005, Indiana officials have made trade missions to Japan four times.  During that period, Japanese companies have invested nearly $1.5 billion in Indiana and created nearly 5,500 new jobs.   In total, more than 220 Japanese companies operate in Indiana employing more than 40,000 Hoosiers.